MOVIES
Anton Yelchin's Best Movie & TV Roles Outside Of Star Trek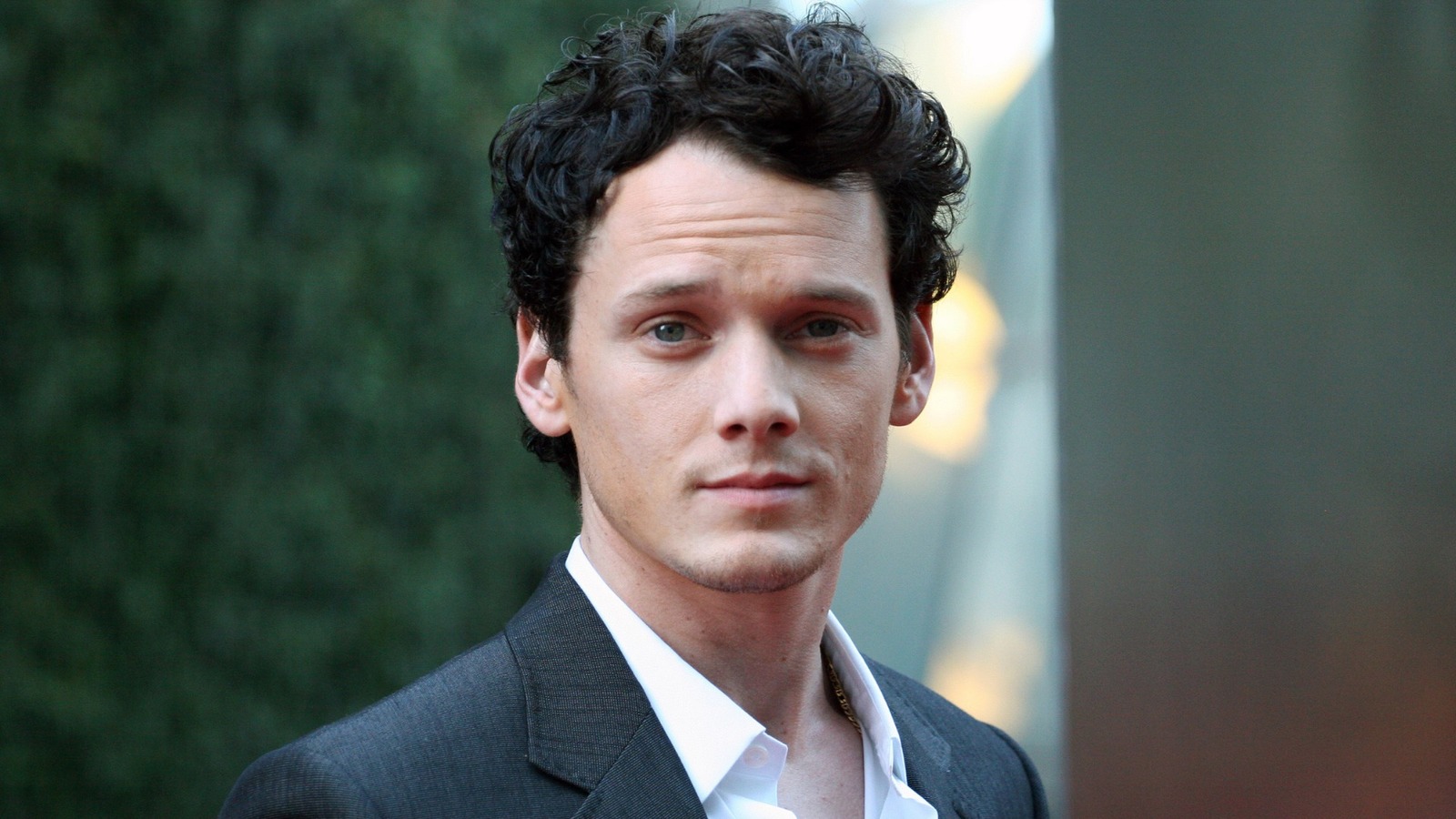 One of Anton Yelchin's most memorable performances is in writer-director Jeremy Saulnier's acclaimed 2015 thriller, "Green Room." The actor stars as Pat, the bassist of a punk band that gets held captive in a remote venue's green room after witnessing a murder orchestrated by one of the members of the show's NSBM headliner. As the film's skinhead villains, led by Patrick Stewart's merciless Darcy Banker, begin to pick off the members of Pat's band in a shockingly brutal fashion, he and his fellow survivors are forced to fight for their lives in a situation that seems increasingly nightmarish the more time passes.
At the start of "Green Room," it seems unlikely that Pat will make it out of the film's eponymous setting alive. The character's insecurities and trusting, pacifistic nature paint him as someone who is thoroughly incapable of defending himself, especially against neo-Nazi murderers. However, the longer he is hunted, the more Pat begins to believe in himself and his chances of survival, with Yelchin's performance completely selling that transformation.
The actor doesn't just bring real emotional gravity to Pat's arc throughout the film, though. He also manages to make viewers accept his character as a survivor without changing his entire personality and demeanor. Indeed, Yelchin plays Pat in the final act of "Green Room" the same way he plays him at the beginning of the film — the only difference being that he has stopped letting fear inform his every decision. That's where the true brilliance of Yelchin's performance in "Green Room" lies, and it's why the film's bloody climax lands with as much weight as it does.