MOVIES
Disney Wants To Resurrect 2 Major Marvel Heroes For New Avengers Movie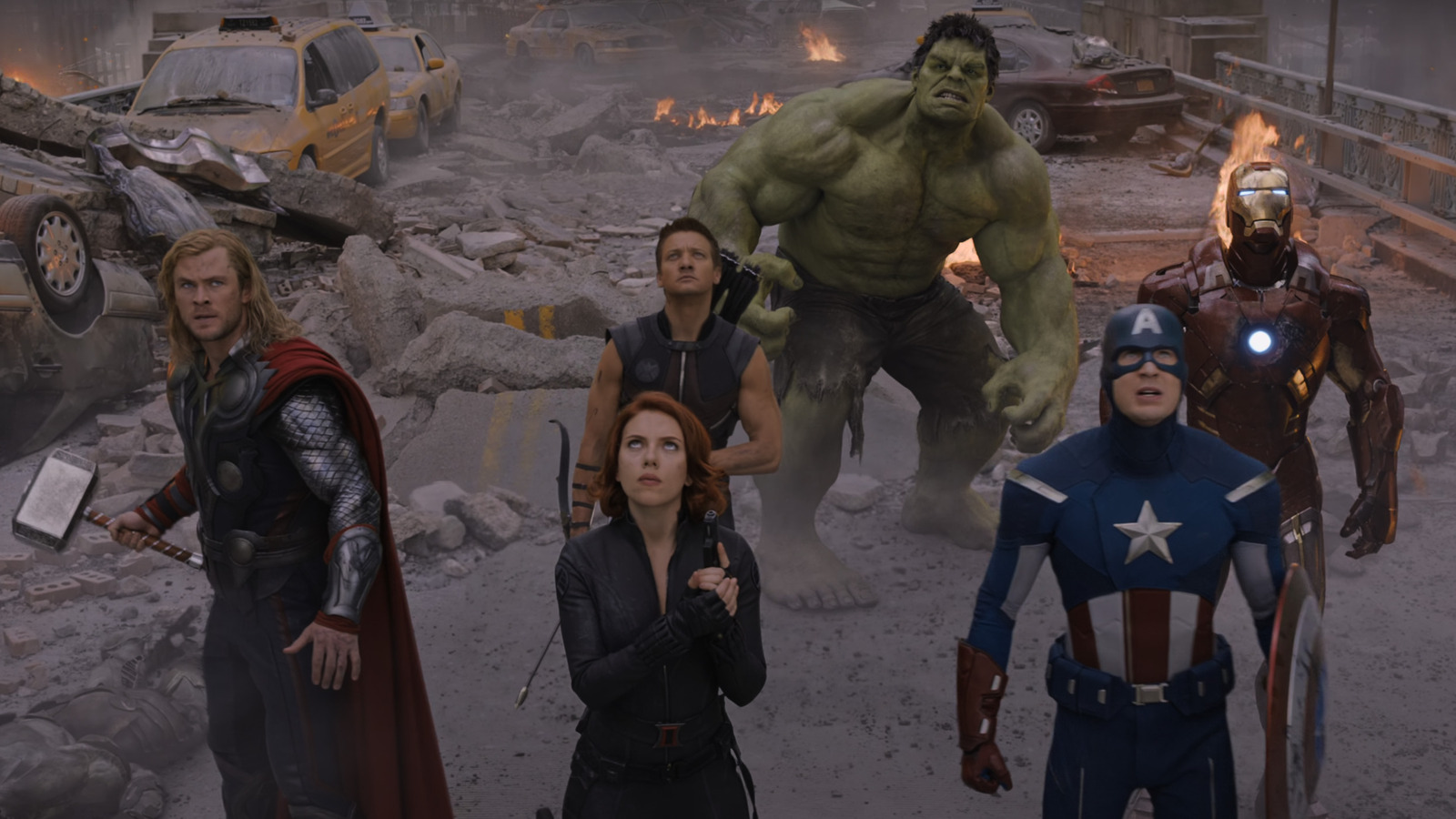 While nothing is confirmed, it is sort of baffling that Disney and Marvel Studios are considering bringing back Robert Downey Jr. and Scarlett Johansson not even five years after they "retired" from their roles in "Avengers: Endgame." The deaths of Iron Man and Black Widow served as the emotional heart of the 2019 superhero flick, and it'll be interesting to see if Marvel can convince audiences to jump on board for their return. 
When it came to Iron Man's death, audiences weren't just saying goodbye to the character. Tony Stark's sacrifice is completely meta in nature, with the character's final words being "I am Iron Man" as he snaps his fingers to whisk away Thanos. In a way, audiences were saying farewell to Downey Jr. and his decade-long relationship with Marvel Studios. While Scarlett Johansson returned as Black Widow for a 2021 solo outing, that film served as a prequel, giving further insight into her familial life. Since then, Black Widow's death has become a key part of the Marvel Cinematic Universe, particularly when it comes to the arc of her surrogate sister, Yelena Belova (Florence Pugh). 
If Marvel decides to move forward with the resurrection, it'll no doubt post major profits. However, it's a decision that would essentially eliminate all sense of consequentiality in the franchise, cementing the fact that anyone — even the most prominent actors in the series — can be brought back … even if they fry themselves to death or fall off a mythical cliff.