MOVIES
Former Blade Movie Writer Debunks Head-Scratching Marvel Script Rumor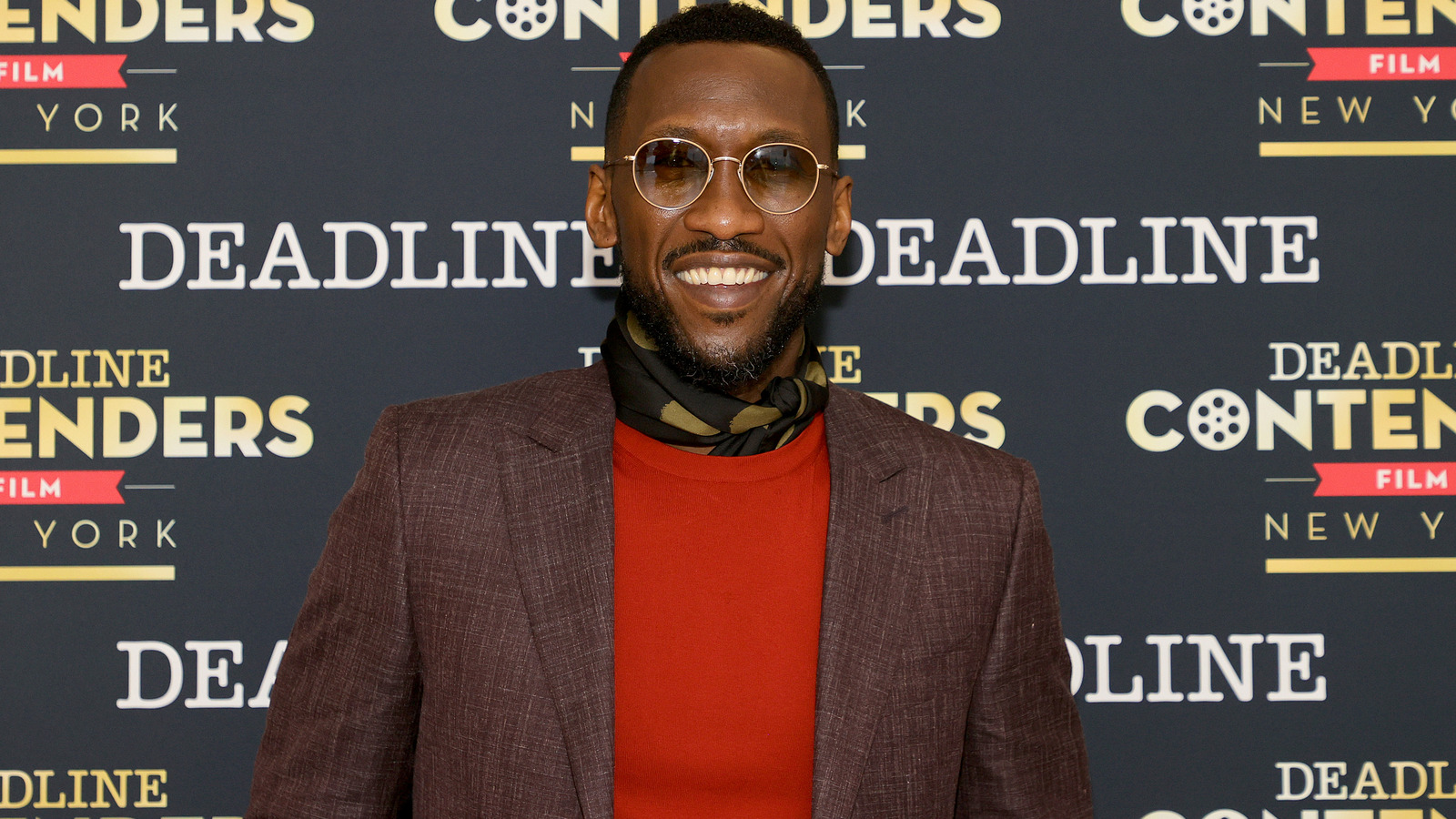 As if Michael Starrbury's words weren't enough to go on, other notable online personalities and Hollywood insiders have commented on Variety's report, casting doubt on other aspects of the article.
Industry scooper @MyTimeToShineHello used Starrbury's tweet to say, "One claim debunked and I can confirm most of what is said in the Variety article is wrong." Although he didn't comment on the "Blade" rumors, Fandango's Erik Davis took issues with the statements about "The Marvels" and director Nia DaCosta. The report questioned the upcoming "Captain Marvel" sequel by stating DaCosta left post-production to work on another project. Davis tweeted, "DaCosta was still very much involved in [post-production] on the film," and it's common for a director to do what she did. Collider also vouched for DaCosta's role in post-production, calling the report "not true." Scooper @CanWeGetSomeToast said Variety shared "unfounded claims" on both "Blade" and "The Marvels" and that the outlet should be ashamed of their report.
Unfortunately, Marvel has a reputation for refraining from commenting on insider claims, so a statement to clear up the situation is unlikely. At this point, it's become a he-said-she-said scenario online, with fans left to trust those closest to the projects and hope the upcoming MCU installments are on the right track.