MOVIES
How Did Palpatine Know About Anakin & Padme?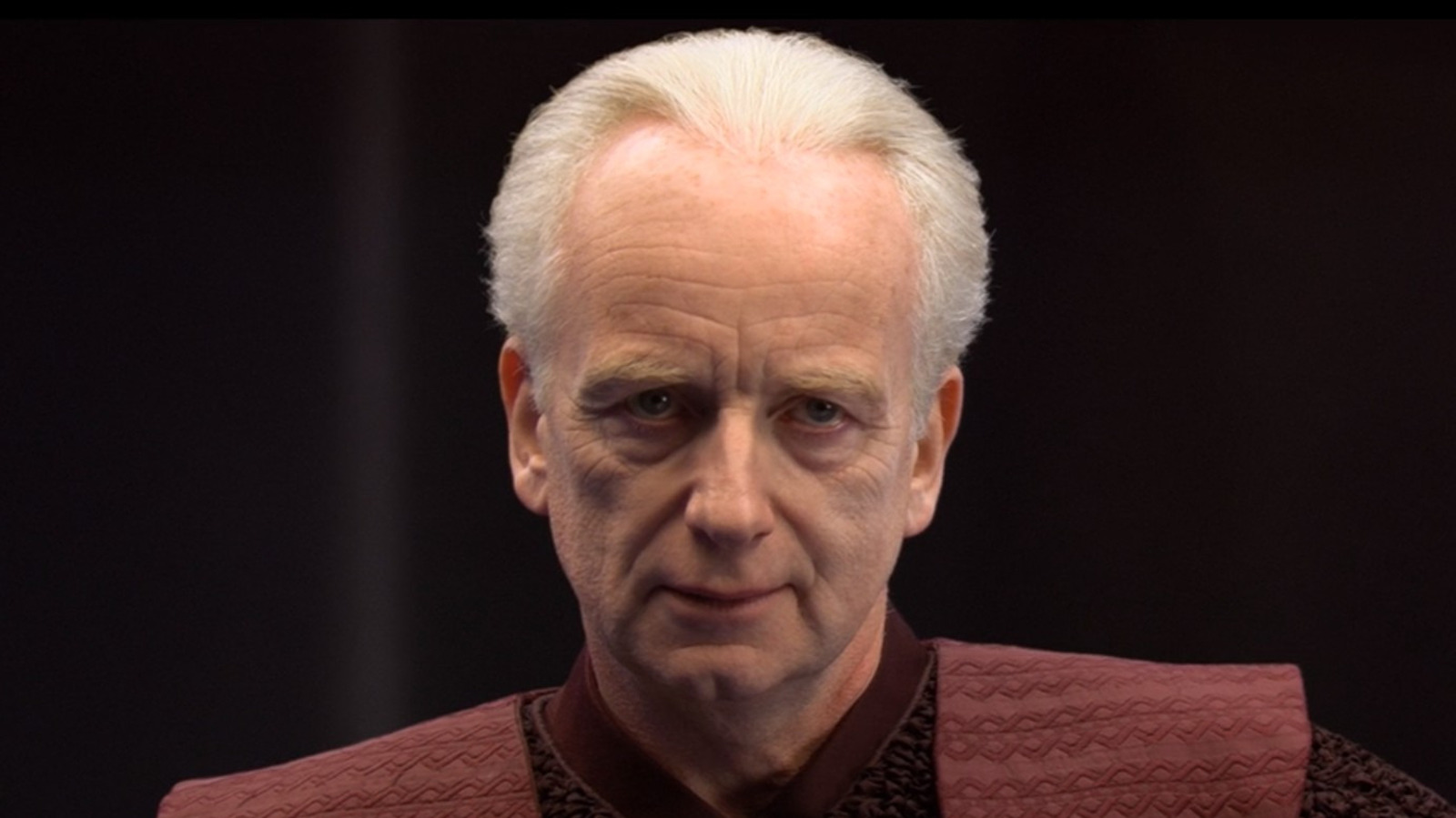 Palpatine's use of a mind probe to learn about Anakin and Padme's secret relationship is a prime example of how the dark side abuses the Force's power. Technically, the Force offers the mind-reading technique to any of its users. However, manipulations of its power have made it primarily associated with the dark side.
In many scenarios, a dark side Force user has harnessed the mind probe's ability to rip information from someone's head. In "Star Wars: Episode VI — Return of the Jedi," Darth Vader takes after Palpatine, using a mind probe on Luke Skywalker (Mark Hamill). The subtle probe reveals to the Sith Lord the existence of Luke's sister, Leia (Carrie Fisher). However, the sequel trilogy showcases how much harm a mind probe can cause. In "Star Wars: Episode VII — The Force Awakens," Kylo Ren uses the technique to painfully extract information from Poe Dameron (Oscar Isaac) and Rey (Daisy Ridley). Then, in "Star Wars: Episode VIII — The Last Jedi," Snoke (Andy Serkis) uses the technique to pry Luke's location from Rey's mind, causing the Jedi severe pain.
While Palpatine's mind probe on Anakin didn't go to such violent lengths, it showed just how powerful the dark side ability can be. Just a subtle look into someone's mind was enough to help Palpatine bring Anakin to the dark side.