MOVIES
Marvel's Savage Land Movie Is The Perfect Avengers/Jurassic Park Crossover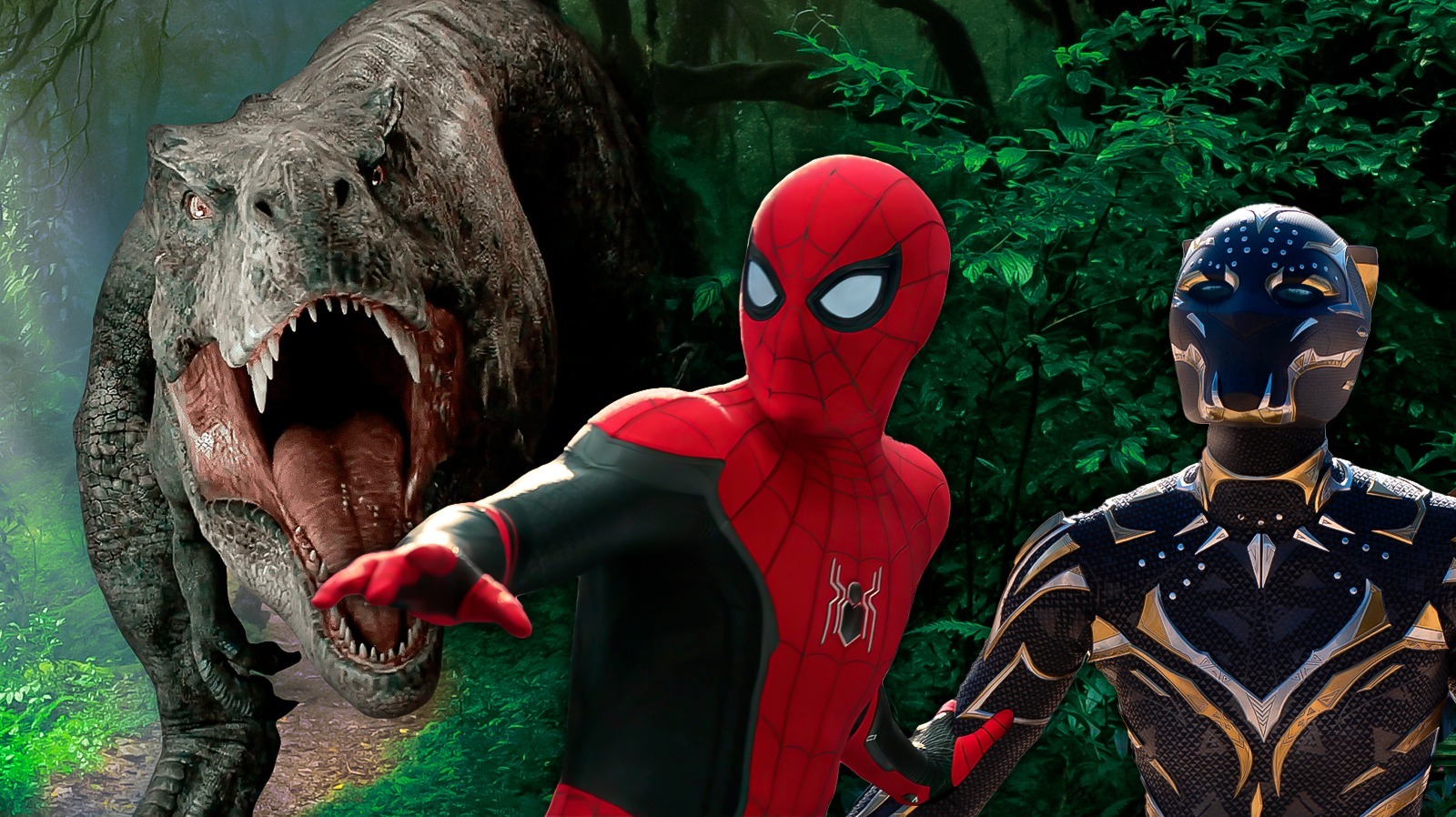 Before we get into the nitty-gritty of convincing superhero geeks and dinosaur lovers to party together and get hyped for the Savage Land, though, what is it? 
First appearing in 1965's "X-Men" #10, it's the exact sort of off-the-wall concept that comics do brilliantly. Carved into the Earth 200 million years ago from an alien race known as Nuwali, the Savage Land is a specially preserved, tropical hot spot in the middle of Antarctica, which the aliens gradually packed full of prehistoric creatures ranging from dinosaurs to woolly mammoths to ancient plant life. There are just a handful of the human tribes that make the Savage Land their home, living side-by-side with the prehistoric beasts. 
New lands becoming known is nothing new to the MCU, with Wakanda being a similarly unique land that was hidden for years, followed by the underwater kingdom of Talokan in the "Black Panther" sequel. However, neither of those realms came with dinosaurs: the Savage Land would be a whole new sandbox for the franchise to play with, and attract dinosaur lovers hungry for more big screen representations of their favorite terrible lizards. 
As far as starring characters, though? If a "Savage Land" movie were greenlit, there's a central trio that would thrill comic book fans.