MOVIES
More Actors Have Voiced Darth Vader Than You Likely Realized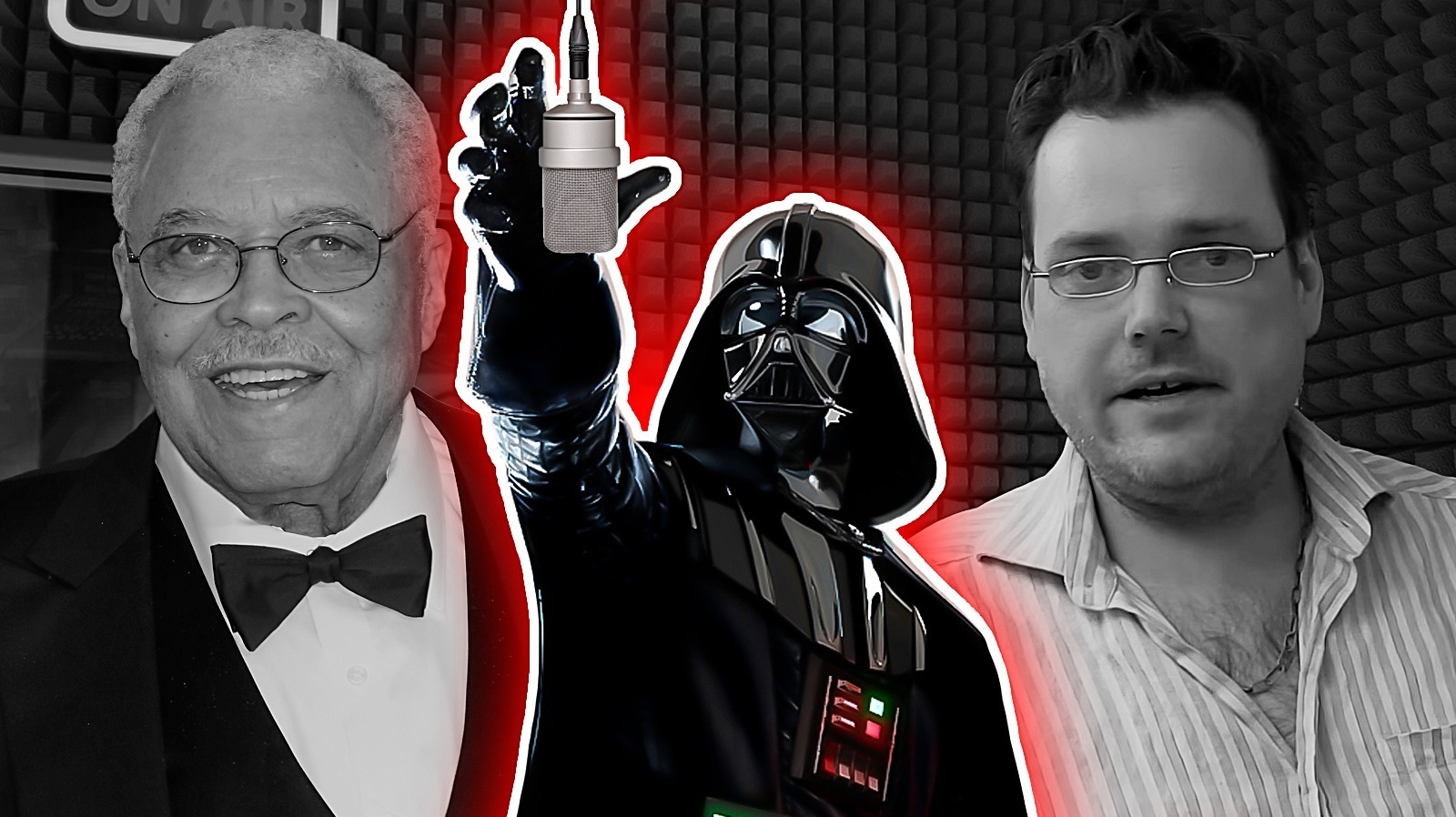 James Earl Jones has voiced Darth Vader a number of times, notably in the character's most crucial appearances. In addition to voicing the villain for all of his cinematic appearances, Jones returned as Lord Vader for the theme park attraction "Star Tours – The Adventures Continue," which is currently located in a number of Disney parks. Jones also popped up in "Star Wars: Rebels" as Darth Vader for five episodes. But "Rebels" seems to be the exception and not the rule, as Jones has not voiced most of Vader's other small-screen outings, likely because the Sith Lord typically doesn't show up in the franchise's television programs. Vader does, however, appear in a number of LEGO "Star Wars" specials, which is where Matt Sloan usually takes over. Remember the "Star Wars"-focused episode of "Phineas and Ferb"? Vader is voiced by Eddie Pittman, who also serves as an artist on the animated Disney series. To date, that's Pittman's only stint as the nefarious villain.
In the video game world, a number of actors have voiced Vader. These days, the character is mostly played by Scott Lawrence, though Sloan held onto the gig before him. Sloan has played the character in several video games outside the LEGO-sphere, most notably in 2010's "Star Wars: The Force Unleashed." Voice actors like Tom Kane, Clint Bajakian, and others have also stepped into the Skywalker clan member's shoes over the years for various video games.
As the "Star Wars" franchise continues to expand, whether on the small or big screen or in video games, Vader will continue to be a key part of the franchise. However, a development from 2022 might just confirm who'll voice Vader going forward — for good.