MOVIES
Movie Lines That Actors Refused To Say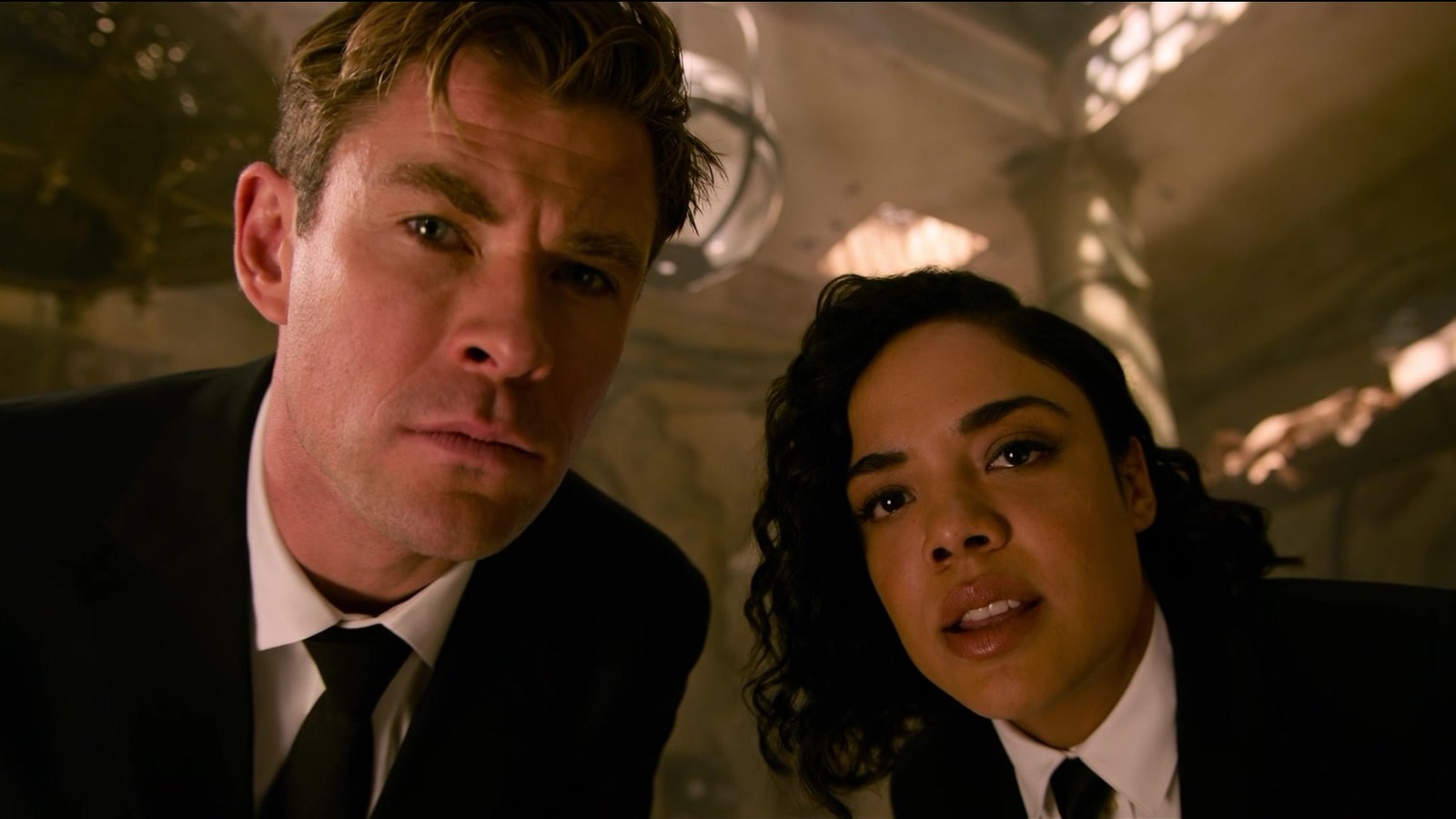 A superhero team-up that rocked the movie industry in more ways than one, "The Avengers" put the seal on Marvel's cinematic universe. It brought together multiple movie franchises, but there's no question that its biggest star was Robert Downey Jr., who returned as Iron Man. Leading the film, Downey Jr. got the movie's biggest scenes and its best lines. And one of them came right at the end of the film, as Tony Stark asks his teammates if they've ever had shawarma, a popular Middle Eastern street food. But that line is there because the actor hated what he was originally supposed to say.
Famously rewritten by Joss Whedon, erasing an earlier draft by Zak Penn (who's still mad about it), the script had Stark in the aftermath of their victory asking the rest of the Avengers, "What's next?" Downey Jr., though, didn't like the line, and wouldn't say it, insisting that the moment called for something a bit more lively, clever, and fun. In an article in Entertainment Weekly, Whedon says he agreed and spent time jotting down pages and pages worth of alternate lines. But RDJ still wasn't happy.
Though he did include Whedon's revision about an unconscious kiss, the actor went for something wholly of his own creation too, asking if the team wanted to try shawarma. That ad-lib led to the filming of a whole new scene, tacked on after the credits, and it's since become one of the film's signature moments.