MOVIES
One Dead Avenger Could Return Sooner Than Marvel Fans Think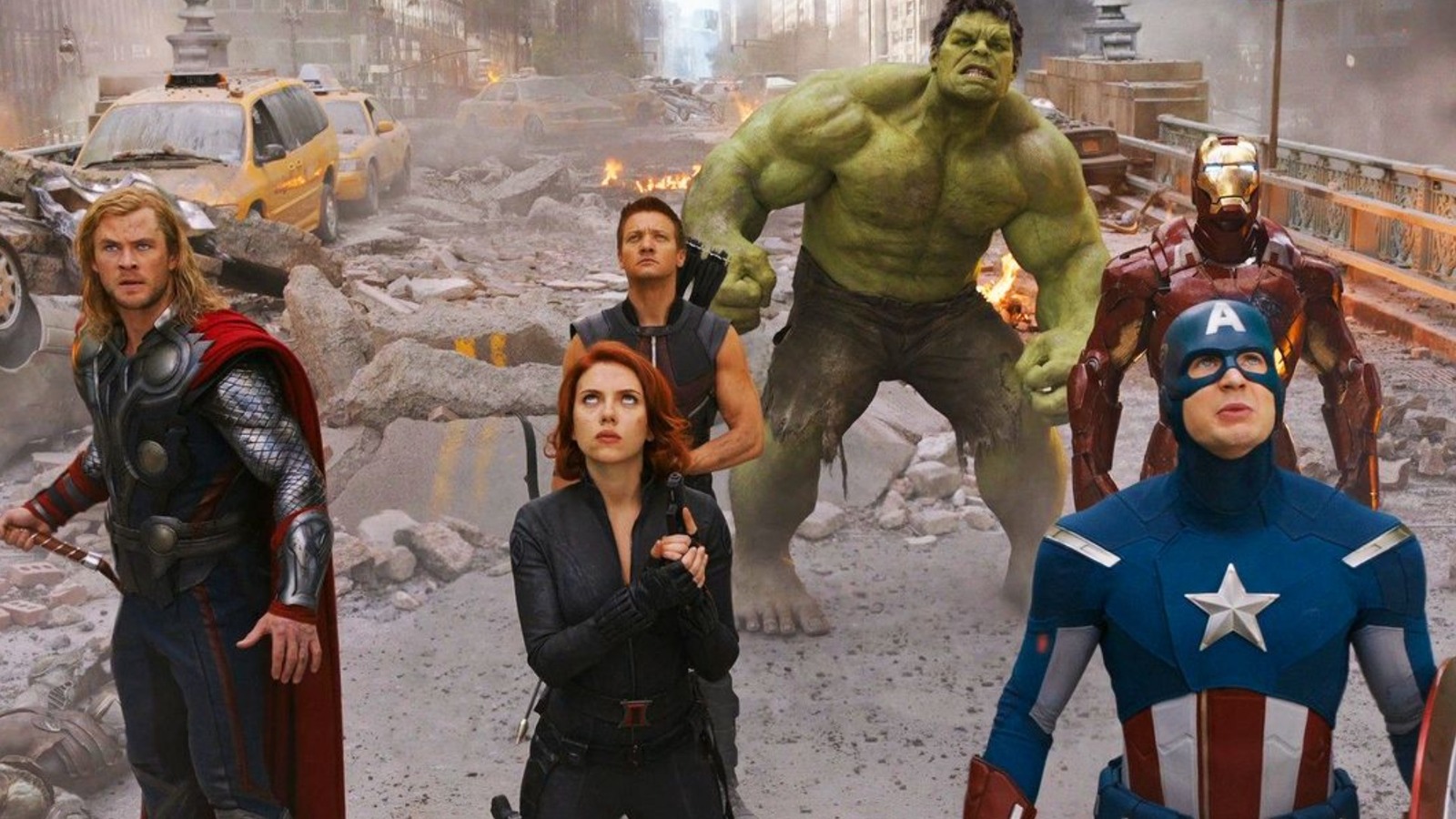 So far, it has been announced that two new "Avengers" movies are on the way. First up is "Avengers: The Kang Dynasty," which will more than likely focus on the titular multiversal villain — portrayed by Jonathan Majors — and a group of heroes' attempt to stop him. The second is "Avengers: Secret Wars," where moviegoers are likely to see heroes and villains from across the MCU multiverse to duke it out and battle an unknown threat. After all, this is what the comic storyline of the same name gave viewers so many years ago.
Thus, "Secret Wars" has the potential to bring in a version of Robert Downey Jr.'s Iron Man as multiversal conflict rages on. At the same time, per "MCU: The Reign of Marvel Studios" co-author Joanna Robinson, Marvel Studios mastermind Kevin Feige has hinted that the film will mark the end of a big screen era. "We have a quote from Kevin Feige sort of implying that, like, 'Secret Wars' will serve as a soft reboot in which they can prune everything…[They'll] prune everything that's not working and just keep what is [working], or bring back people you thought were gone forever," she said during an appearance on "The Watch."
If the MCU as we know it is destined for a mild reboot via "Avengers: Secret Wars," who better to bring back for one last ride than the hero who started it all?