MOVIES
Rocky Movies Are About Boomers Confronting Race, Gender & Death, Says One Theory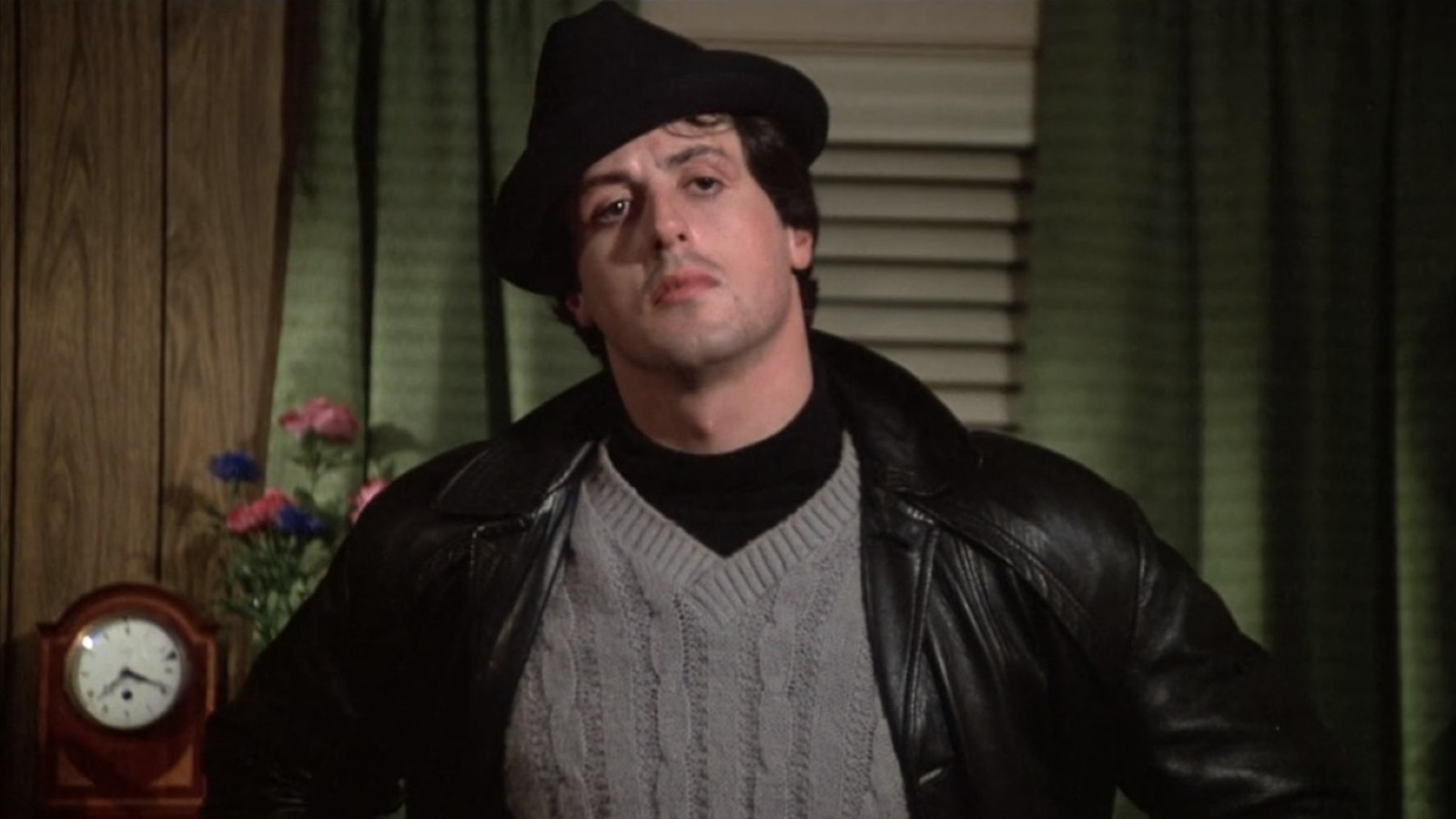 Finally, the fifth and sixth films see an older Balboa start to face the fears many boomers experience as they get older. A retired Rocky sees new fighters talk about how they could defeat the man in his prime. He also goes from fighter to trainer when he attempts to impart his wealth of knowledge and wisdom to another, only to be let down by his new protégé.
Additionally, he faces the prospect of losing his wife and drifting from his son. As people begin to get older, they start their own families and move beyond the relationships of their childhoods. Rocky experiences this with his own son, Rocky Jr. (Milo Ventimiglia). His attempt to mentor Tommy Gunn (Tommy Morrison) feels like a failed father-son relationship. It seems that the last two films spend the majority of their time showing him trying to leave a legacy that goes beyond boxing. 
"Rocky" is a cultural staple that has endured for decades. We see Balboa go from an unknown fighter looking for a shot to a sage mentor. While on the surface, it looks to be a straightforward story of an aging fighter, there is also clear evidence that this franchise drifts more into boomer sermon territory.