MOVIES
Sony Refused To Let Marvel Use This Classic Villain In Spider-Man: No Way Home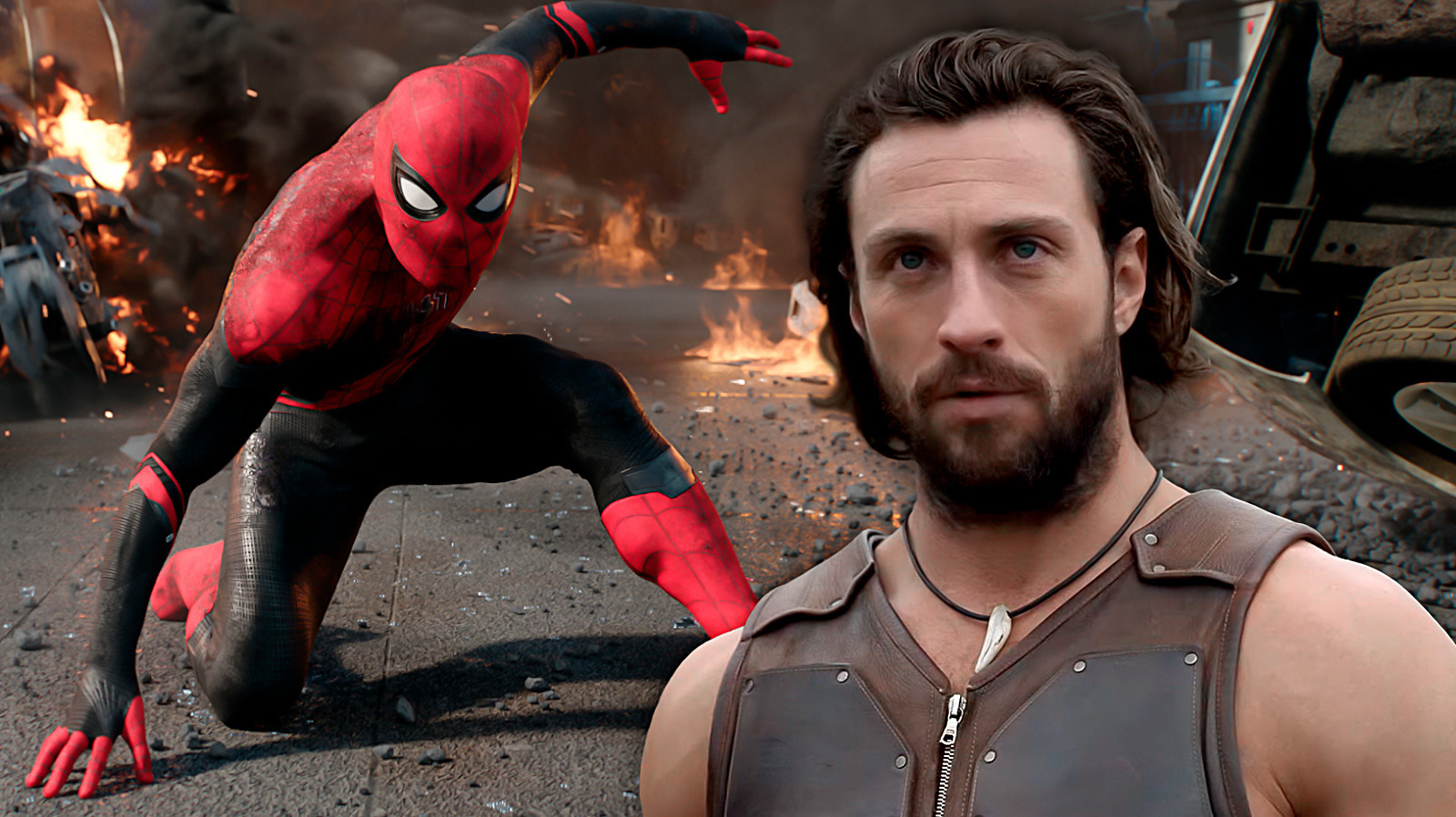 Sony and Marvel Studios have a complicated history when it comes to who owns Spider-Man and associated characters. Despite the wall-crawler appearing in Marvel Studios productions, Sony Pictures ultimately owns the movie rights after buying them from a struggling Marvel Comics in 1998. Now, the studio is attempting to build its own live-action "Spider-Man" universe with the likes of the "Venom" movies, "Morbius," "Madame Web," and "Kraven the Hunter," and it seems to be taking a slow and methodical approach in introducing its new players.
And this wasn't the first time the idea of introducing Kraven on film was shot down. In 2018, director Ryan Coogler revealed that he'd wanted to bring the character to live action in "Black Panther." "I've always loved Kraven the Hunter in almost every iteration," he told Yahoo! "So there was a moment where I was like, 'Can I grab Kraven?' and they [were] like, 'Nah, we don't have Kraven.'"
For now, it's unclear when — or even if — these versions of Kraven and Spider-Man will face off on the big screen, but it seems the possibility still exists once Sony has had a chance to establish the character on his own. Until then, we'll just have to wait to see if the hunter can find an audience.