MOVIES
The Fall Guy Trailer Rewards Fans Of The 1981 Lee Majors TV Show In One Huge Way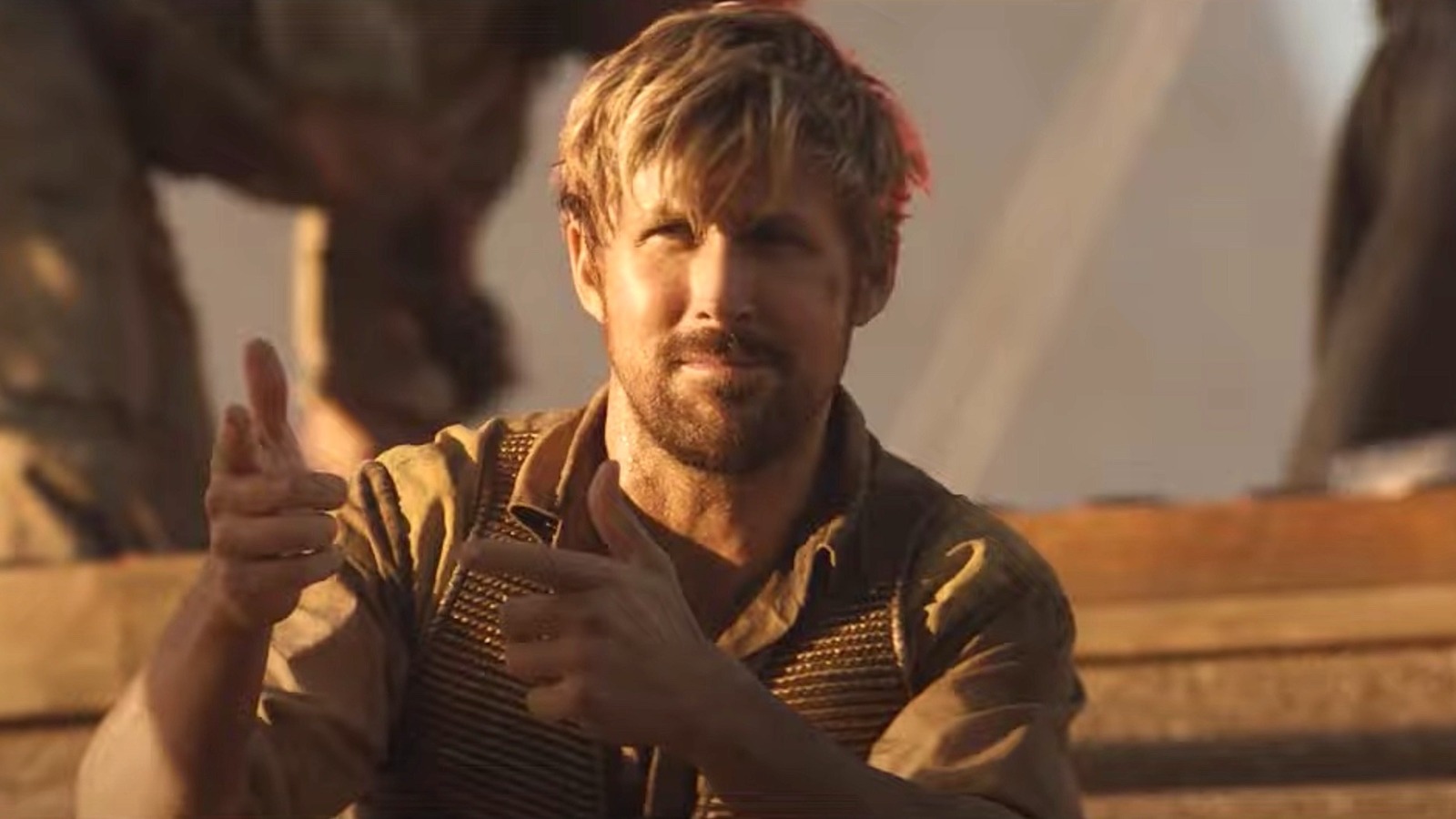 As for the original "The Fall Guy" series, even decades after it first hit the airwaves, it remains one of the more clever TV shows, slyly offering viewers an insider's look at the entertainment industry through the prism of some good old primetime friendly detective fiction. During the series' run, Lee Majors & Co. made "The Fall Guy" the definition of appointment television.
That being said, the series has been off the air for close to four decades now. So, it's hardly reasonable to assume that everyone planning to buy a ticket for the big screen version of "The Fall Guy" is at all familiar with the source material. In fact, it's a safe enough bet those interested in the film purely because of Ryan Gosling and Emily Blunt have never seen an episode of "The Fall Guy." The good news is that if you want to get familiar with the show, you can now watch "The Fall Guy" in its entirety on Amazon's Prime Video platform.
To be clear, it's unlikely you'll need to stream all 112 episodes to understand what's going on in the movie, as they appear to be distinctly different narratives. But a binge of "The Fall Guy" may help moviegoers spot other references like the appearance of Colt Seaver's iconic GMC truck. And yes, it's an added bonus that the series is an absolute blast.