MOVIES
The MCU Needs To Recast Kang (& The In-Universe Explanation Already Exists)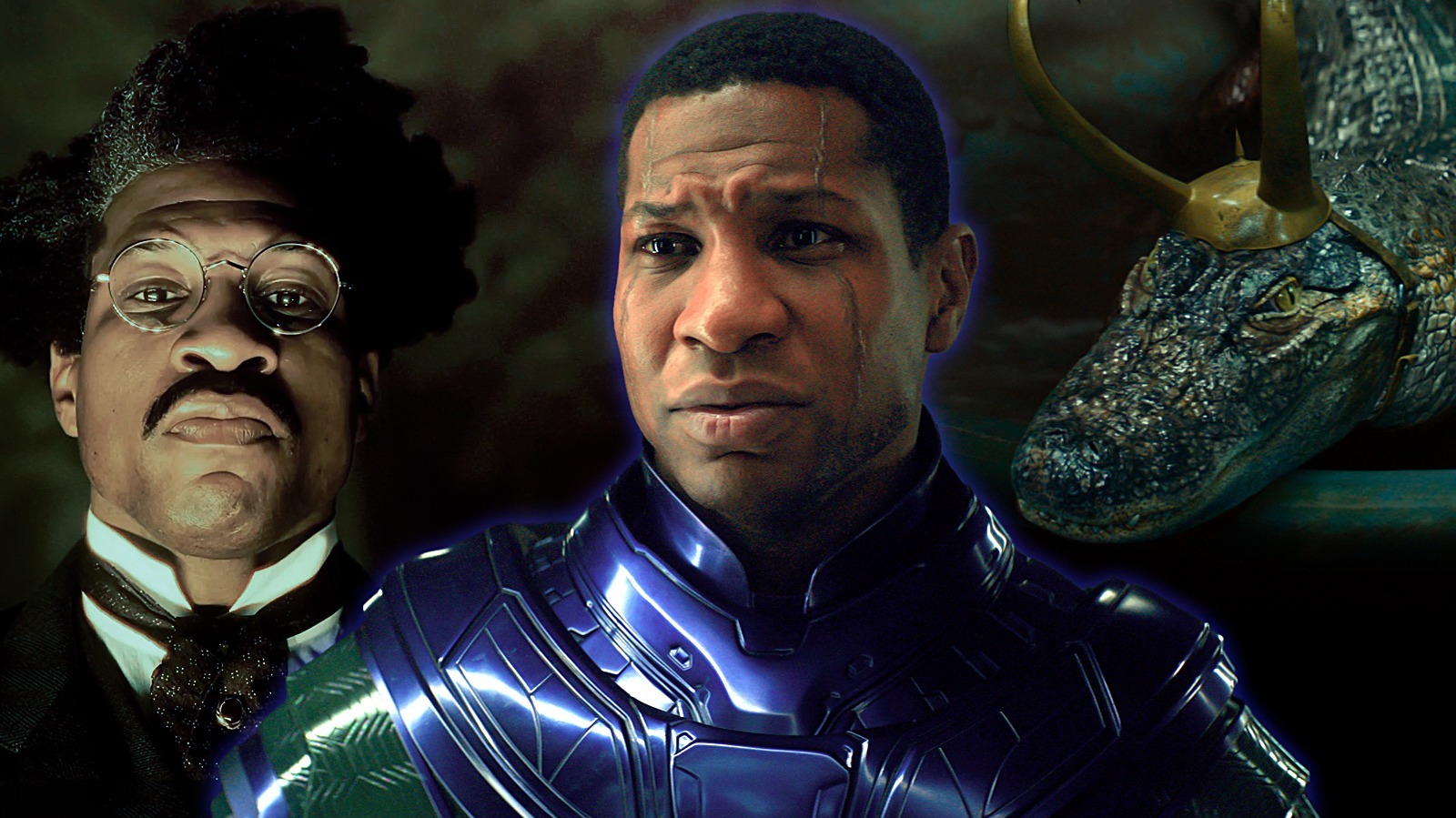 Speaking of Rhodey …
The Marvel Cinematic Universe is no stranger to recasting some of its big players, and it hasn't derailed the franchise's momentum at all. Not one bit. With all due respect to Edward Norton, no one really batted an eyelid when Mark Ruffalo replaced him as Dr. Bruce Banner aka the Incredible Hulk. Don Cheadle has made the character of War Machine his own since taking the mantle from Terrence Howard. And in "Captain America: Brave New World," we're going to see the late William Hurt replaced as Thunderbolt Ross by Harrison Ford. 
Theoretically, Marvel can just cast another actor to take over as Kang storyline without making any significant changes to a storyline that's probably already been planned for the past several years. While recasting can seem a little disorienting at first, all it takes is one strong performance to make viewers suspend their disbelief and get on board. So the solution to fixing Kang right now isn't switching to a different villain ,or even cosmic trickery: it's just getting a really, really good actor to take Majors' place. 
Since Majors' scandal became public knowledge, there have been calls to replace him with John Boyega, for example, suggesting that fans are more than happy to accept a fresh start. And why wouldn't they? Marvel fans are used to seeing actors get replaced for whatever reason, and they continue to support the franchise. There are lots of performers who'd do justice to the Kang character, and Marvel has a strong track record when it comes to recasting parts.
So, stop panicking, Marvel. Kang survived the Multiversal War, and he'll survive a recast.