MOVIES
This Cardi B Star Wars Mashup Is Out Of This World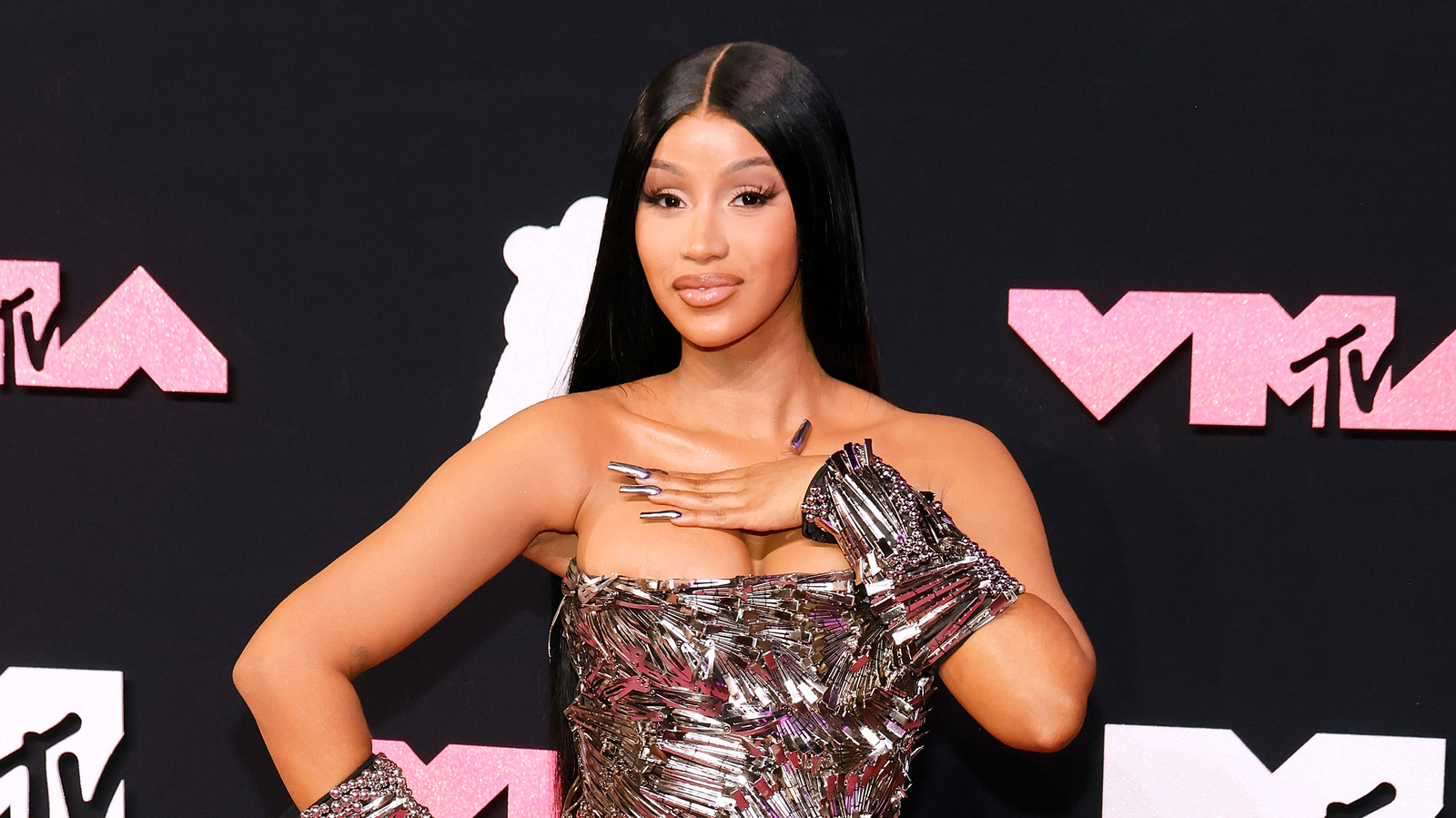 Several years after the first Star Wars video with Cardi B sound effects, TheMexicoHouse upped the ante with a sequel on YouTube that's done even better. The follow-up video currently has over 10 million views, and there was even more to pull from this time around. While the first video focuses on the original and prequel trilogies, the newest video pulls scenes from the sequels, as well as the Disney+ series, with Baby Yoda even making an appearance. 
What's amazing is how well Cardi B's voice plays into specific Star Wars scenes, such as the rapper's signature "Okurrr" coming out of a Porg. Fans really seem to enjoy these videos and want to see more, with @starwarshq spearheading the movement: "I really want to see the entire Star Wars franchise re-released in this way." With so many singles and featured spots already, there are plenty of Cardi B audio files to pull from to fill out even more videos.
Others simply marvel at Cardi B's prowess in coming out with unique sounds, like @misswy1u, who wrote, "I bet Cardi's being the best mother at reading her child storybooks with sounds." With numerous Star Wars Disney+ series and future movies in the pipeline, as well as more music from Cardi B presumably coming out soon, these mashups could continue in perpetuity.