MOVIES
Viola Davis Had One Request For Her Hunger Games Villain Look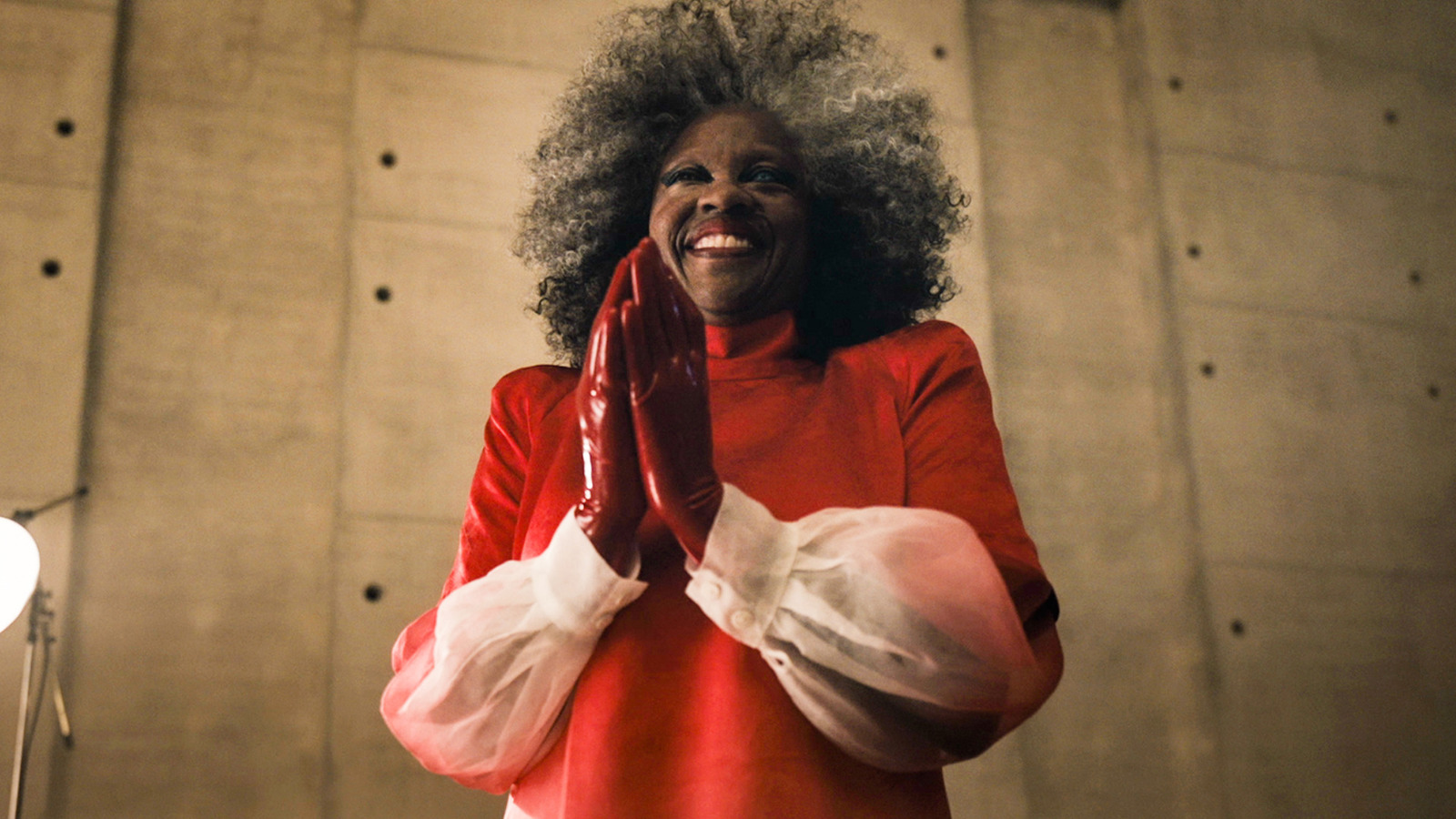 While filming a behind-the-scenes interview, the director of "Hunger Games: The Ballad of Songbirds & Snakes," Francis Lawrence, shared he was ecstatic about Viola Davis becoming a corrupt member of the Capitol. He explained that as a long-time fan of the actor, he holds her talents in high regard. "I think she's one of the best actors, you know, living now, if not one of the best actors of all time. And as soon as I thought of, you know, Dr. Gaul, I thought Viola would be perfect," said the director.
Peter Dinklage, who portrays Casca Highbottom, also spoke highly of Davis during the behind-the-scenes interview. He shared that he had some difficulty maintaining his composure while near Davis. "I was always nervous I was going to forget my off-camera line, because I was just watching her when she was on-camera… Just because I was in such awe of her," the "Game of Thrones" actor said.
In addition, the actor portraying Coriolanus Snow at the start of his adulthood, Tom Blyth, noted that he had an enjoyable experience acting alongside the "How to Get Away with Murder" star. "As an actor, playing with her, you're just kind of like dodging what she throws and throwing things back. And vice versa. And it just feels so rich at all times," Blyth said.