MOVIES
What Optimus Prime's Voice Actor Looks Like In Real Life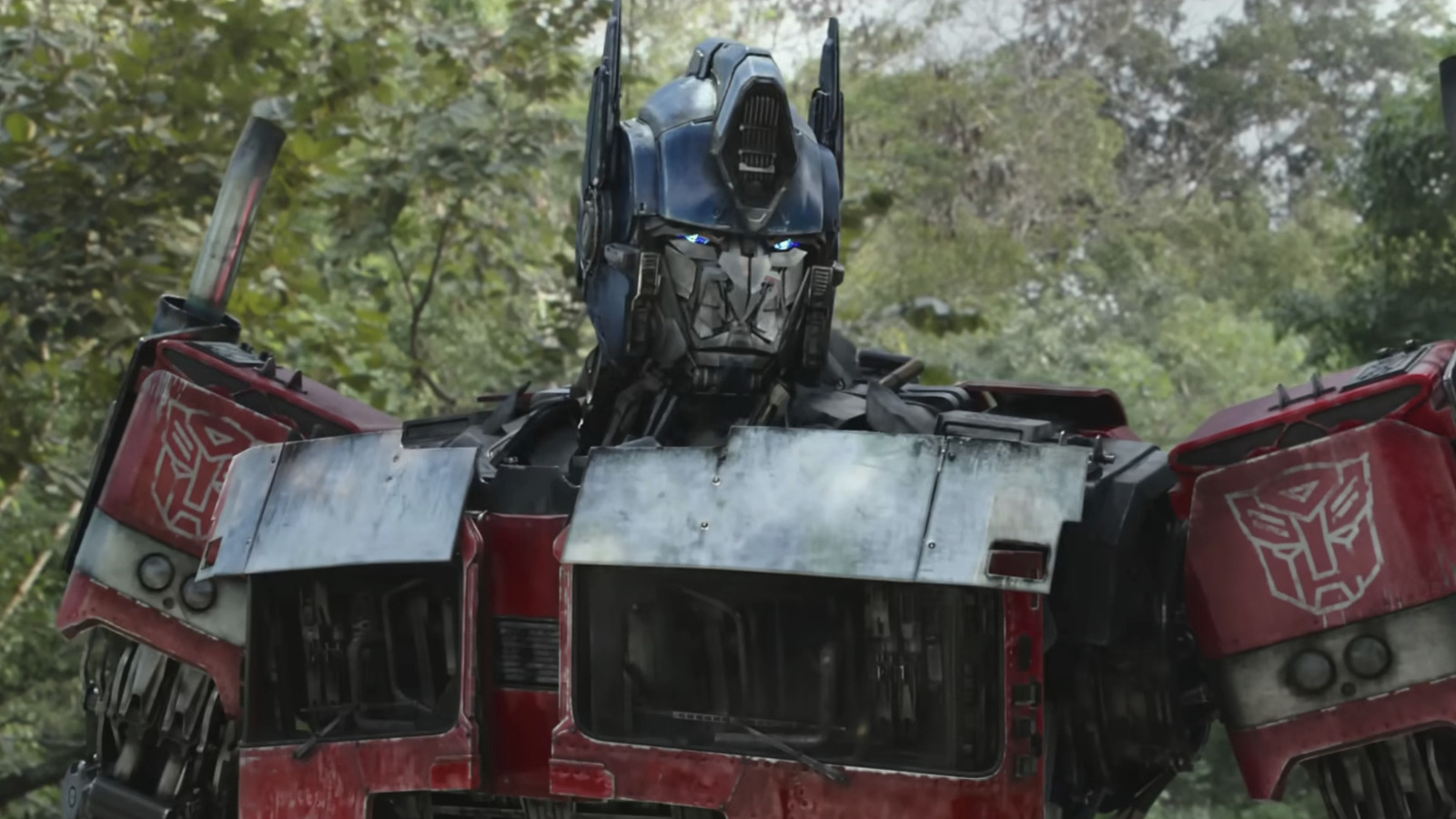 At this point, Peter Cullen's Optimus Prime voice is undeniably iconic. The deep, rumbling sound mixed with a commanding yet personable cadence is how many fans expect all other versions of the character to sound. Being a seasoned voice actor, it's fair to assume that Cullen just happened to stumble upon the voice before trying out for the Optimus role and workshopping his approach to it. In reality, as the "Transformers" favorite has revealed, there's a deeply personal element that led to the creation of his unmistakable Optimus voice.
At a TFcon event, Cullen recalled living in an apartment with his brother, Larry — a decorated veteran of the Vietnam War — as he built his name as a voice actor. When Larry asked him where he was going one day, he told him that he was going to an audition to play a heroic truck. Though he found the revelation comical, Larry then offered his brother some advice about being a genuine hero in a soft yet direct tone. The conversation stuck with him all the way to the audition. "I read the copy, and Larry is just coming out, his voice, the way he talked to me," Cullen explained, feeling after the audition that he nailed it. Sure enough, he did, landing the role shortly after.
Had it not been for that conversation, Peter Cullen's take on Optimus Prime would sound much different today — assuming the actor would've scored the part in the first place.