MOVIES
Why Julia Fox Was Never The Same After Uncut Gems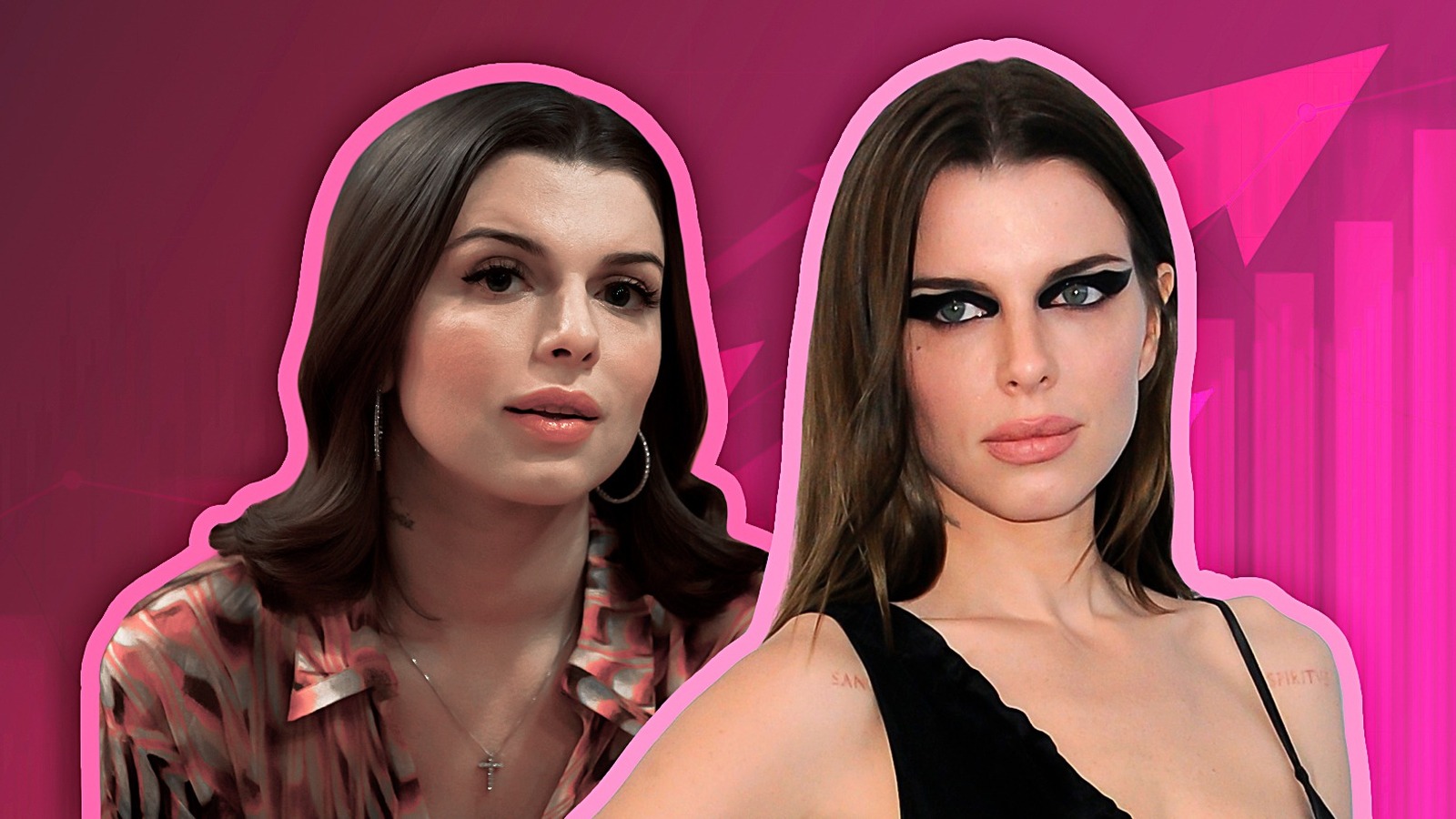 Before Julia Fox broke into acting, one of her many creative outlets involved running her own luxury knitwear line called Franziska Fox. However, anyone who's seen Fox's red carpet looks during the promotion of "Uncut Gems" won't find this past business venture at all surprising. Her introduction to the red carpet during the film's premiere showcased her style instincts and forecasted her further submersion into the fashion scene as one of today's biggest trendsetters.
Fox's style has since evolved into something much more bold and daring. Being thrust into the public eye after "Uncut Gems" had a lot to do with how she started seeing herself from an outsider's perspective. Once she began to dress more for the girls and less for the male gaze, as she put it during BBC Radio 4's Woman's Hour, Fox discovered her true style and a new confidence within. 
"And men started reacting like, Wait, what happened to her? She used to be so hot," Fox told The New Yorker. "And I leaned into it. I was, like, Oh, great, they hate me — and I love it. The more they hated me, the more fun it was to keep doing it." Now, you can find Fox walking runways and appearing in tons of editorials and campaigns, influencing the fashion world at large.