MOVIES
Diddy Suits Up As Batman For Halloween After Warner Bros. 'Bans' His Joker Look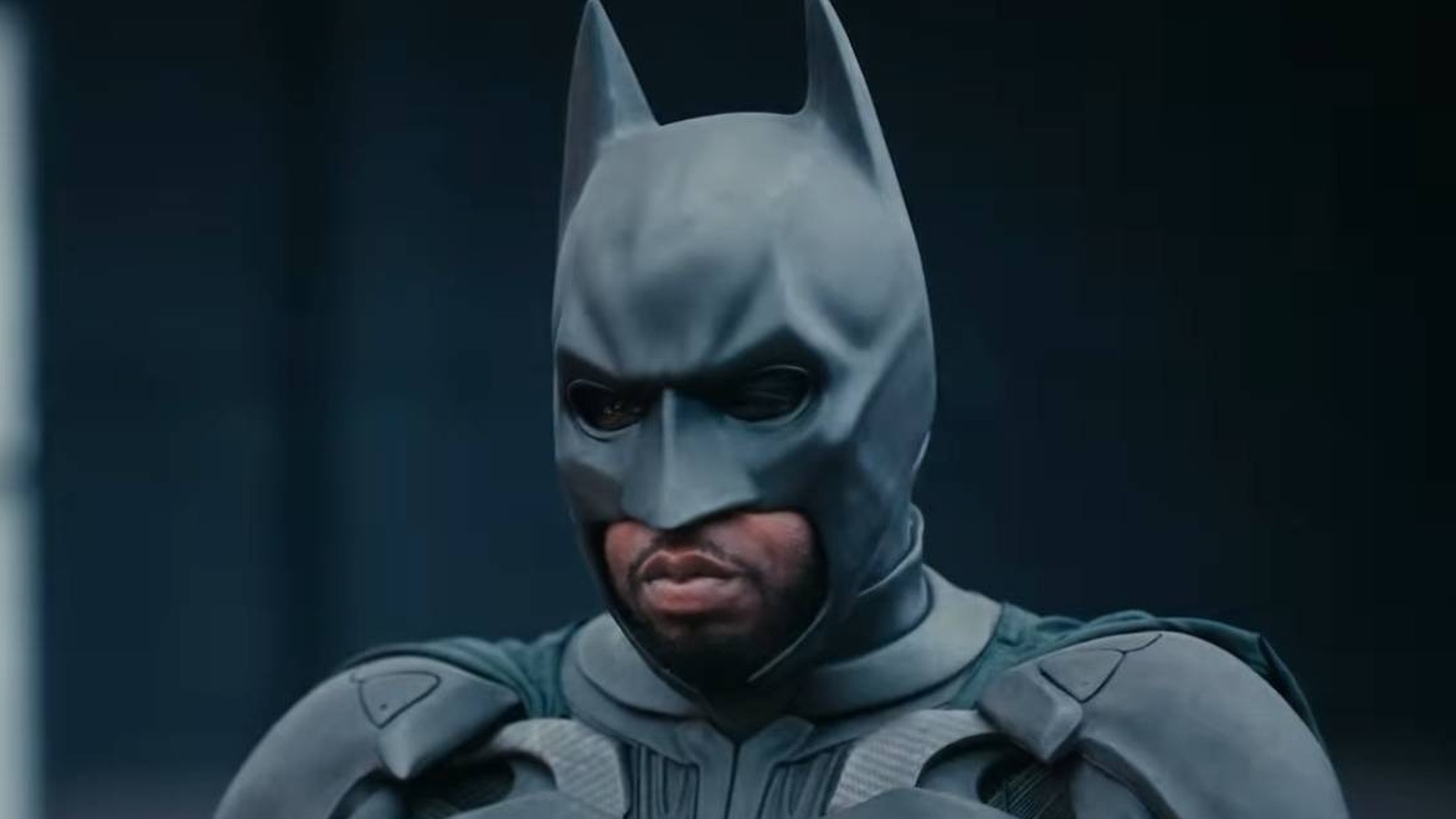 SAG-AFTRA released guidelines published by Variety for people to follow when it comes to dressing up as characters from struck companies for Halloween. In solidarity with the ongoing strike, leadership wanted people to avoid dressing up as characters from movies and TV shows. Some famous figures took umbrage at these guidelines, including Megan Fox who dressed up as Gogo from "Kill Bill" for a Halloween party. She even goaded SAG-AFTRA by tagging them on Instagram posts displaying her outfit. 
SAG-AFTRA has yet to comment on Diddy's Batman costume (if they plan on commenting at all). While Diddy bullying studio executives suggests he supports the efforts of the union, recreating a movie from a struck company does seem like an odd way to go about it. And while Diddy is primarily known as a rapper and producer, he does have acting credits to his name in projects like "Girls Trip" and "Black-ish." He could be a SAG-AFTRA member, too, and depending on how litigious Warner Bros. actually is, Diddy might receive some harsh words in the near future. 
For the time being, Diddy has received much praise from his contemporaries. Khloe Kardashian commented on the Instagram post with a simple, "Damn!" Meanwhile, "House Party" actor Jasmin Brown was in awe of the production design, "SPEECHLESS!!!!! Phenomenal work from you and your production team. Y'all nailed this." You either die a hero or live long enough to see yourself become the villain, and Diddy could be either one depending on who you ask.
This piece was written during 2023's SAG-AFTRA strike. To learn more about why actors are currently on strike, click here for an up-to-date explainer from our Looper team.