MOVIES
Is Genovia A Real Place?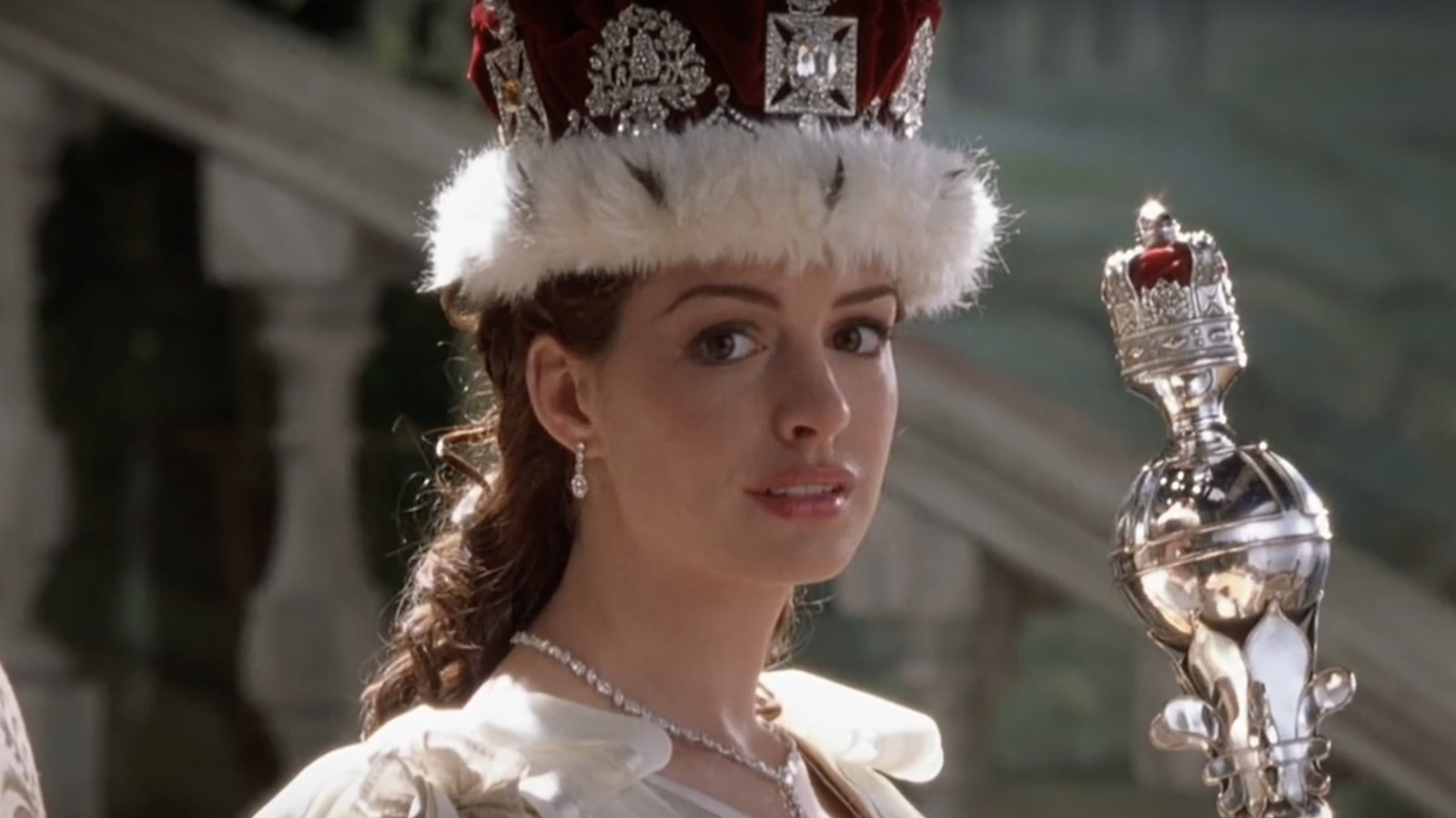 As sad as it is to digest, you won't be able to visit Genovia on your next backpacking trip through Europe. While speaking with Phase 9 Entertainment to promote "The Princess Diaries 2: Royal Engagement," director Garry Marshall jokingly said, "Genovia is a country that looks like a studio back lot." Anne Hathaway added that the fictional country is really just "between CGI and Burbank."
In the sequel, Genovia has a real classical European vibe going on, from large castles and estates to sprawling gardens. In a 2015 chat with The Guardian, "Princess Diaries" author Meg Cabot discussed how her fictional country was influenced by one of Europe's most wealthy destinations. "Genovia is actually based a bit on Monaco, the tiny European principality tucked between France and Italy!" Cabot said. "Like Genovia, Monaco has beautiful weather, low taxes, and a slightly naughty royal family. And like Genovia, very few people have ever heard of it!" 
But creating Genovia for the big screen was a group effort. When it came time to add character to Genovia, Marshall consulted with Julie Andrews to get a feel for what the country was known for. "Well, Garry said to me, 'We're inventing this wonderful country: Genovia. Where is it? What are they famous for?'" Andrews recounted in an interview with Hollywood Teen TV. After pondering, the British actress suggested that Genovia would be famous for making lace (a fabric) and having delicious pears. "Of course, the next thing I knew, the set was just … dotted with fake pears and pear statues, and lace mats … Give Garry an inch, and he'll just run with it and take it all away," Andrews said.