MOVIES
Marvel Hires Logan Writer To Fix Blade Movie's 'Bizarre' Storyline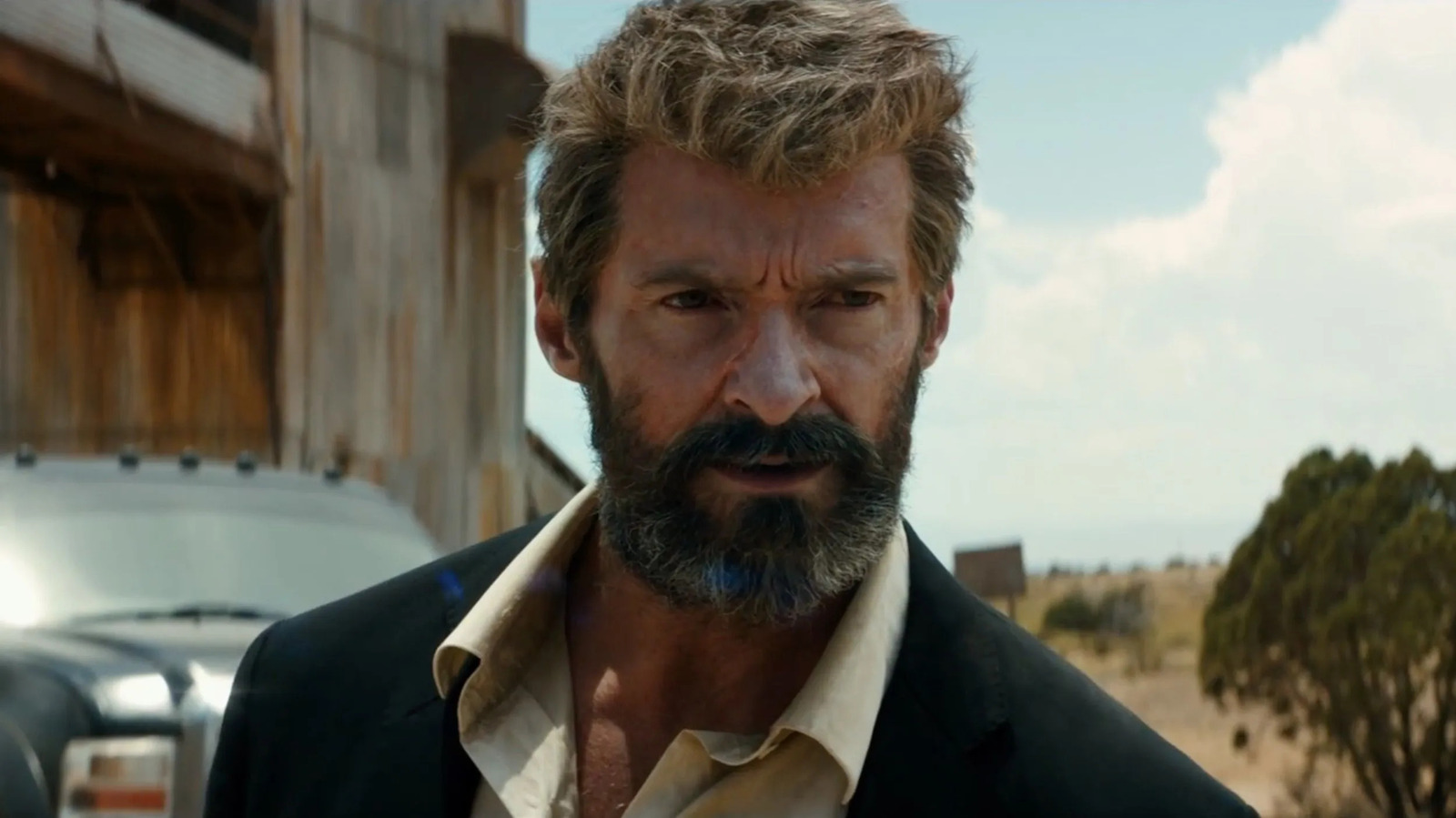 As much as people like the Wesley Snipes "Blade" movies, there's no denying that Mahershala Ali taking over the character rules. It's incredibly exciting to think of what he could do as Blade, and Variety goes on to report how he had considered leaving the project. As such, a complete overhaul was definitely needed to finally pay off all of the breadcrumbs that have been set up for Blade in the Marvel Cinematic Universe so far. 
Ali had a minor speaking role in "Eternals," where he talks to Dane Whitman (Kit Harington) about whether he's truly ready to wield the Ebony Blade. A more mystical side of the MCU is forming, which only grew greater with "Werewolf by Night," which delved deeper into the lore concerning monsters in this universe. And considering all of the other troubles Marvel Studios faces concerning declining interest in its Disney+ series and Jonathan Majors' legal issues, the studio needs a win. Marvel needs to be willing to branch out into other kinds of stories to keep audiences invested, and a "Blade" movie that leans into monsters and horror could do precisely that. 
Variety concludes by mentioning how there are reports Marvel wants to make "Blade" on a budget under $100 million. Most superhero movies fall more into the $200 million camp, but a lower budget allows more wiggle room to turn a profit. It may also allow for greater experimentation where Marvel can deviate from its usual formula. Hopefully, a new script does justice to the character who is, in fact, the lead of his own movie.