MOVIES
Megan Fox Slammed For Rule-Breaking Halloween Costume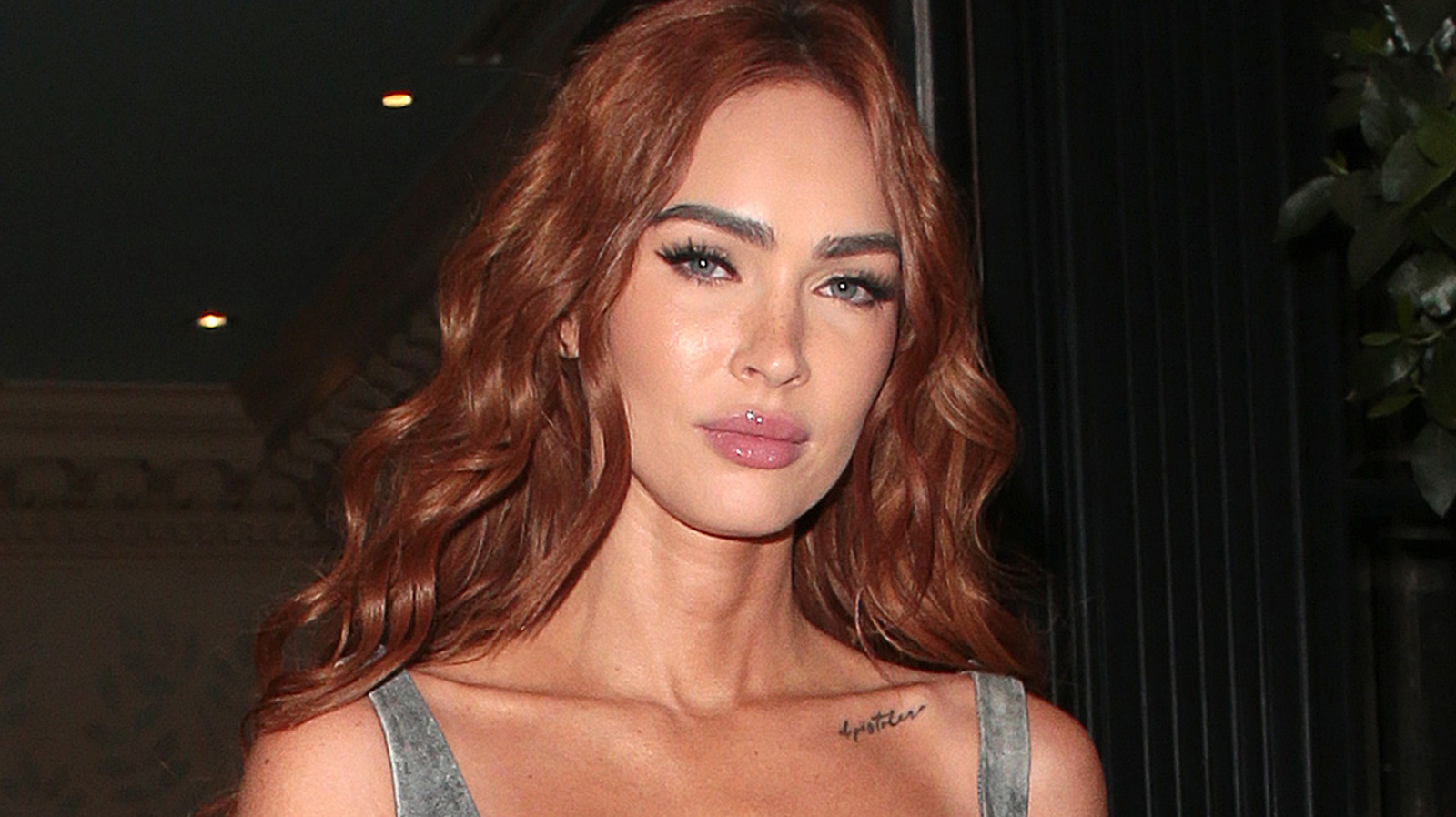 While Megan Fox's costume caused quite a stir, other stars also publicly posted their disdain for SAG-AFTRA's guidelines. This includes Ryan Reynolds, who wrote on X, "I look forward to screaming 'scab' at my 8 year old all night. She's not in the union but she needs to learn."
SAG-AFTRA updated their guidelines, published by The Hollywood Reporter, to clarify the rules don't apply to union members' children. Former SAG-AFTRA president Melissa Gilbert slammed the union for issuing the statement, writing on Instagram, "THIS is what you guys come up with? Literally no one cares what anyone wears for Halloween. I mean, do you really think this kind of infantile stuff is going to end the strike?" With the SAG-AFTRA strike surpassing 100 days, solidarity remains more important than ever before, especially seeing how SAG-AFTRA and the AMPTP will be back at the negotiating table on October 31. 
This Halloween, the scariest thing that could happen is actors not getting a fair deal that ensures they continue to make a living off their work.
This piece was written during 2023's SAG-AFTRA strike. To learn more about why actors are currently on strike, click here for an up-to-date explainer from our Looper team.