MOVIES
Mission: Impossible 7 Stole A Plot Point Out Of Mission: Impossible 8's Hands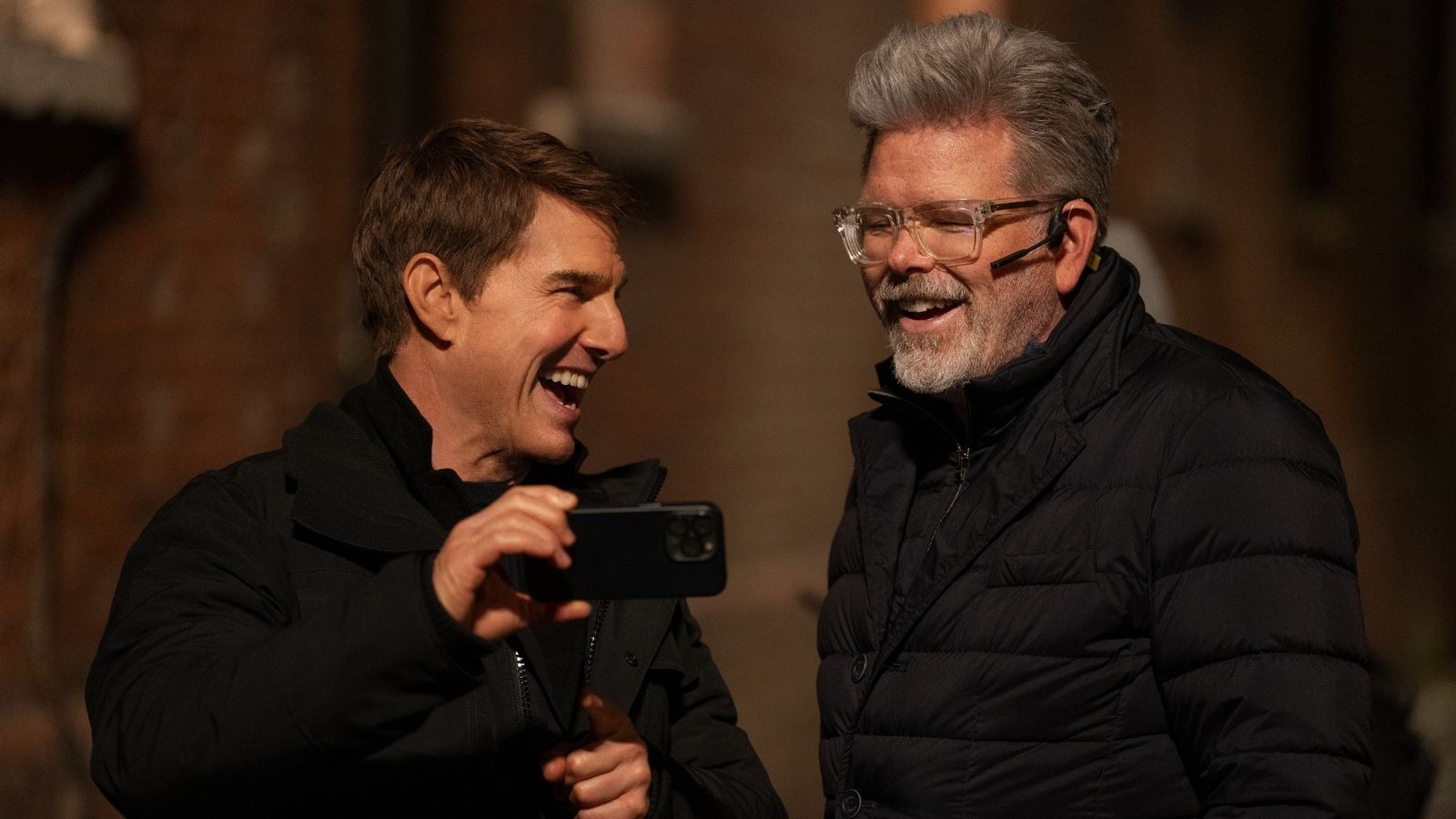 "Mission: Impossible — Dead Reckoning Part 1" presents audiences with an all too common thematic idea — the difference between fate and free will. Ethan Hunt once clearly represented one side of this coin, with IMF Director Alan Hunley (Alec Baldwin) dubbing him "the manifestation of destiny" in "Rogue Nation." He was a man so unstoppable that nothing his enemies could do — no choice they could possibly make — would stop him.
"Dead Reckoning" flips this characterization on its head by pitting Ethan up against the Entity, a machine with predictive algorithms so supernaturally sophisticated that even Ethan himself feels his free will slipping away with each encounter. In actuality, his free will was taken from him long ago, as proven by the bleakly sacrificial oath Ethan recites at the start of the story.
Each "Mission" begins with the same phrase: "Should you choose to accept it." But this choice is an illusion. As Eugene Kittridge (Henry Czerny) says, "Our lives are the sum of our choices, and we cannot escape the past." It's a slyly contradictory and manipulative statement — a life is made up of choices, but one can never choose to escape the past? The Oath is but one of three options that make up "The Choice" — the other two are extreme imprisonment and execution.
After learning this, the audience can only debate whether Ethan ever truly chose to accept any mission thus far, much less the Oath that compels him to in the first place. In "Part 2," Ethan may have to abandon the constraints of the IMF for good to finally be free enough to out-think the Entity.
"Mission: Impossible — Dead Reckoning Part 1" will be released on Blu-Ray on October 31, 2023.