MOVIES
Where Is Captain America? Marvel Rumor Explains Anthony Mackie's MCU Absence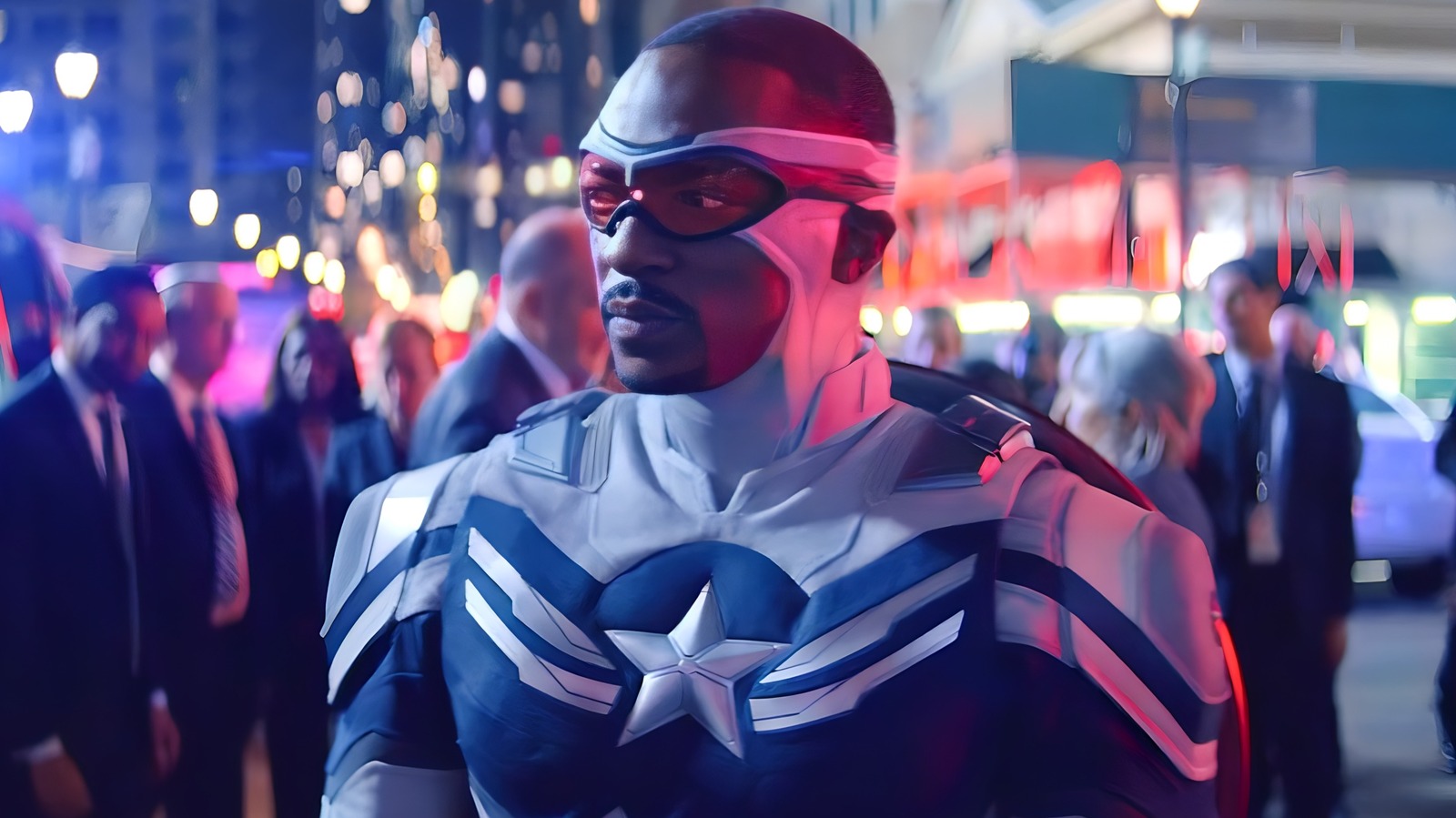 If @CanWeGetSomeToast's information is correct, then we can assume a few things about "Captain America: Brave New World." First, we can assume that Marvel is attempting to model Sam Wilson's trajectory as Captain America after Steve Rogers' own time with the shield. Remember, "Captain America: The First Avenger" sees the U.S. government brand Steve as a marketing tool until he proves himself capable in the field.
The problem with this method is that Steve proves himself a soldier during a time when superheroes were practically unheard of. If the U.S. government is using similar tactics against Sam, then they are employing willful ignorance. Everyone in the multiverse knows how powerful and helpful a superhero can be, which means that other forces are at play if President Thaddeus "Thunderbolt" Ross (William Hurt, Harrison Ford) is benching Sam.
Considering the new president of the United States of America in "Brave New World" is the alter ego of the Red Hulk … "other forces" wouldn't be particularly surprising. Still, it's frustrating to see a character disappear right after achieving such an important narrative milestone.