MOVIES
Why Director Sofia Coppola Left The Little Mermaid Movie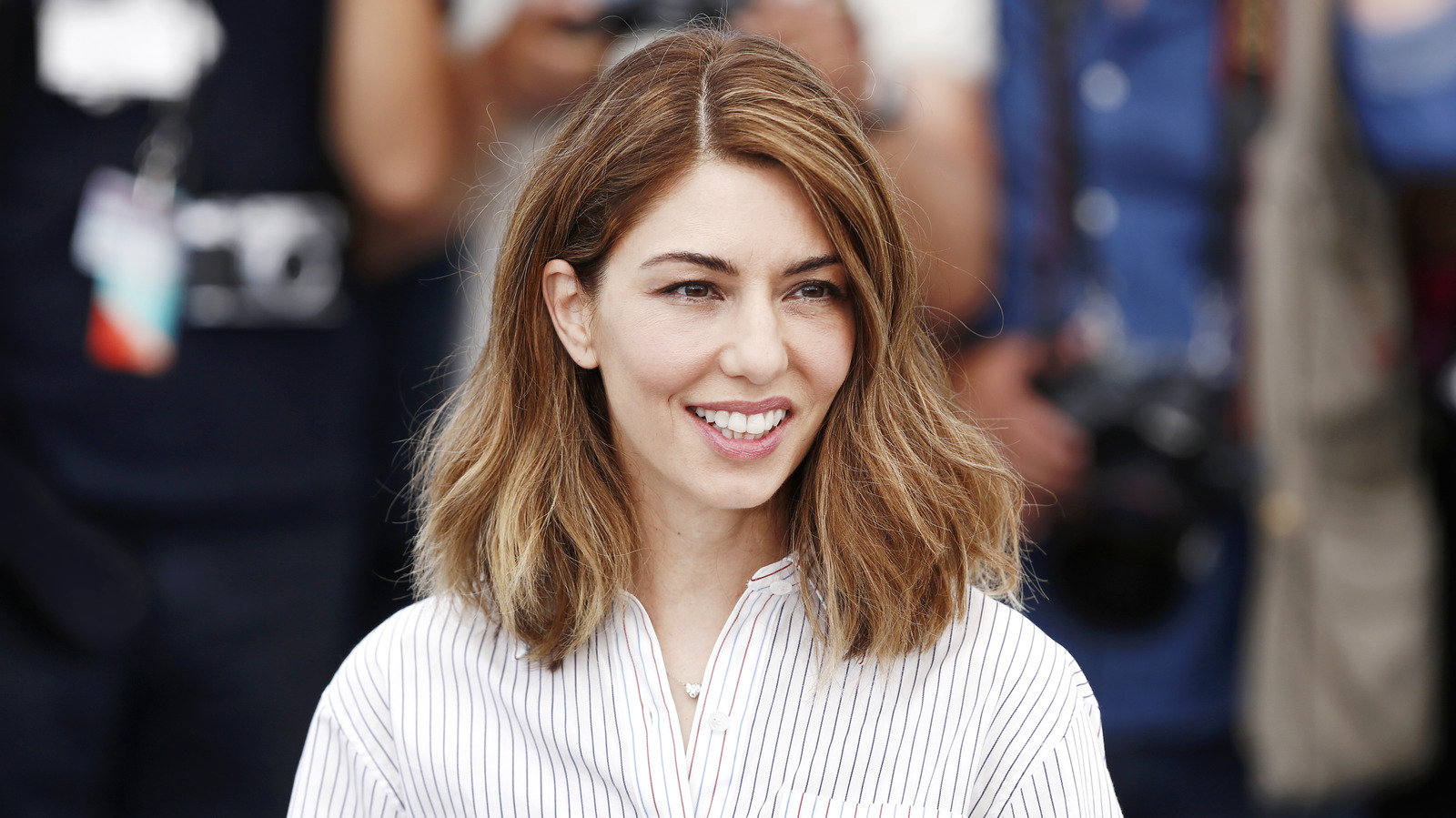 A true blue version of Sofia Coppola's take on "The Little Mermaid" may have yet to come to fruition, but for fans who'd like an idea of what it might look like, a YouTube parody video is sure to scratch that itch. Uploaded in May 2014, only a few months after Coppola became attached to the Universal film, Funny or Die's "Sofia Coppola's Little Mermaid" makes for a unique blend of the Disney version and some of the director's most beloved works. 
The two minute video acts as a fake trailer that envisions Ariel and Eric as young party-going pool lovers played by fictional versions of AnnaSophia Rob and Evan Peters. The clip reimagines beats and songs from Disney's "The Little Mermaid," starting with Ariel texting Flounder about her longing for a new experience while a soft instrumental version of "Under the Sea" plays in the background. Amongst meeting Eric and writing her name on his arm cast, they go about on various ventures, which largely parody key moments from "Lost in Translation," "Somewhere," and "The Bling Ring." 
The cozy, slow pace and coming-of-age approach lends itself surprisingly well to the Disney version, making it all the more upsetting that we never got to see her own spin on the classic tale. Nevertheless, Funny or Die's parody is a welcome treat for fans of the director and the Disney film alike.