MOVIES
Every Justin Timberlake Movie Ranked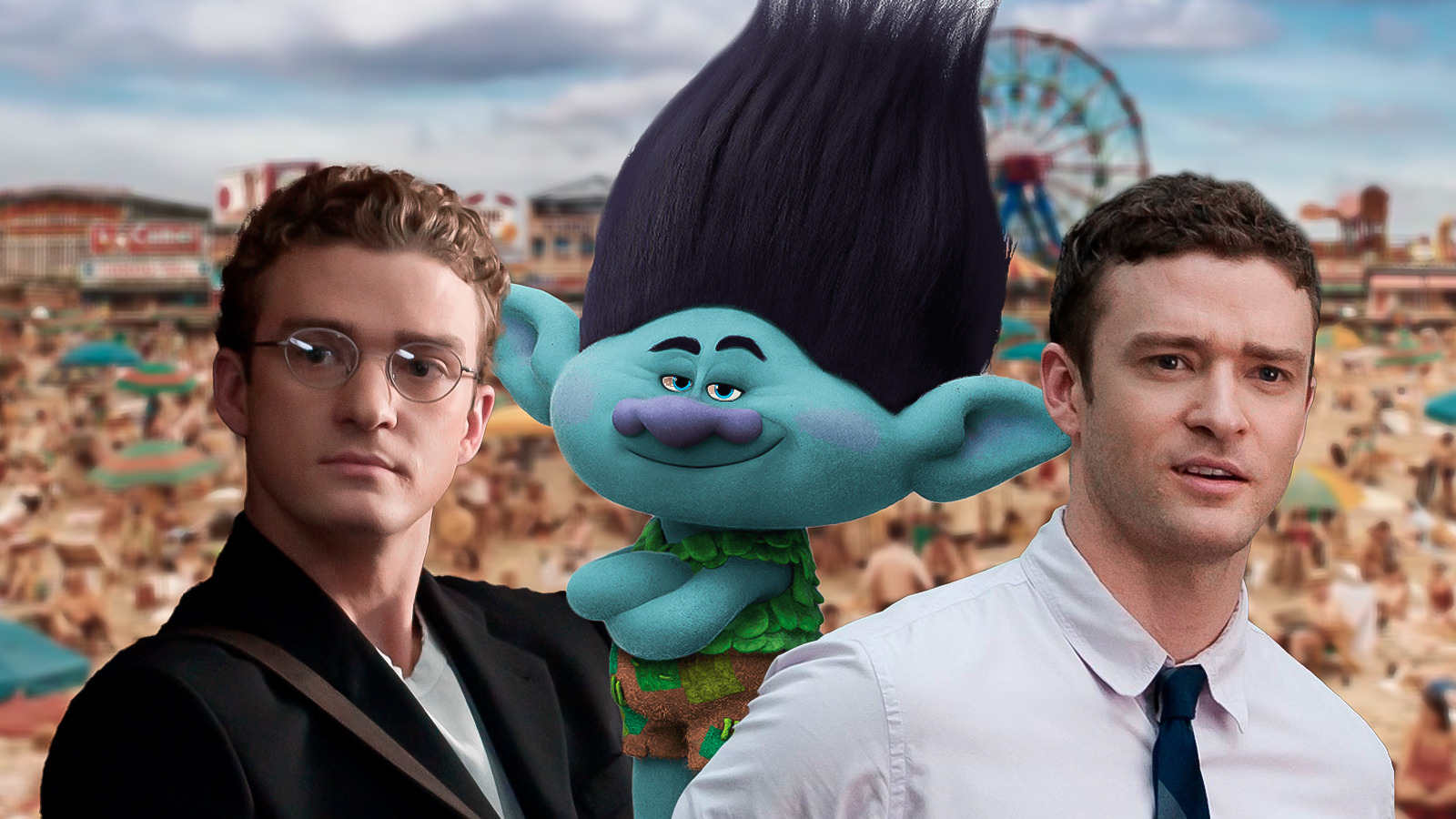 Released as a Netflix original in 2023, "Reptile" may have flown under some people's radar if they weren't subscribed, but that's what happens in this era of streaming where audiences are flooded with new releases every week and too many streamers to keep track of. Thankfully, it made the streaming service's Top 10 in its first weeks, and that helped it get some attention. And it's a good thing, too, because "Reptile" is a movie worth watching, and not just because it stars Justin Timberlake, Alicia Silverstone, and Benicio Del Toro.
Del Toro, who also co-wrote and executive produced the film, is the movie's star, playing grizzled detective Tommy Nichols. Tom left his gig in Philadelphia after being accused of corruption. Relocated to Maine, Nichols' new crew appreciates his unwavering loyalty, and he feels right at home, no matter how unseemly they might be. Now on the hunt for a killer, though, his prime suspect is Will Grady (Timberlake), the husband of a woman (Matilda Lutz) who turned up dead, stabbed in what appears to be a fit of rage.
A nail-biting thriller, "Reptile" will keep you on the edge of your seat from start to finish, with an ending that may surprise you. Critics and audiences were split on it, though, with professional reviewers not convinced by what many felt was a weak story, while audiences were more than entertained with a solid, suspenseful crime story, a dark noir tone, and a mystery that's able to keep you guessing.